I'll be in touch with you via email within 48 hours
I'm honored that you stopped by, checked out my work and decided to reach out. If you haven't heard from me after 48hours, please check your spam. I look forward to learning more about your project and your expectations.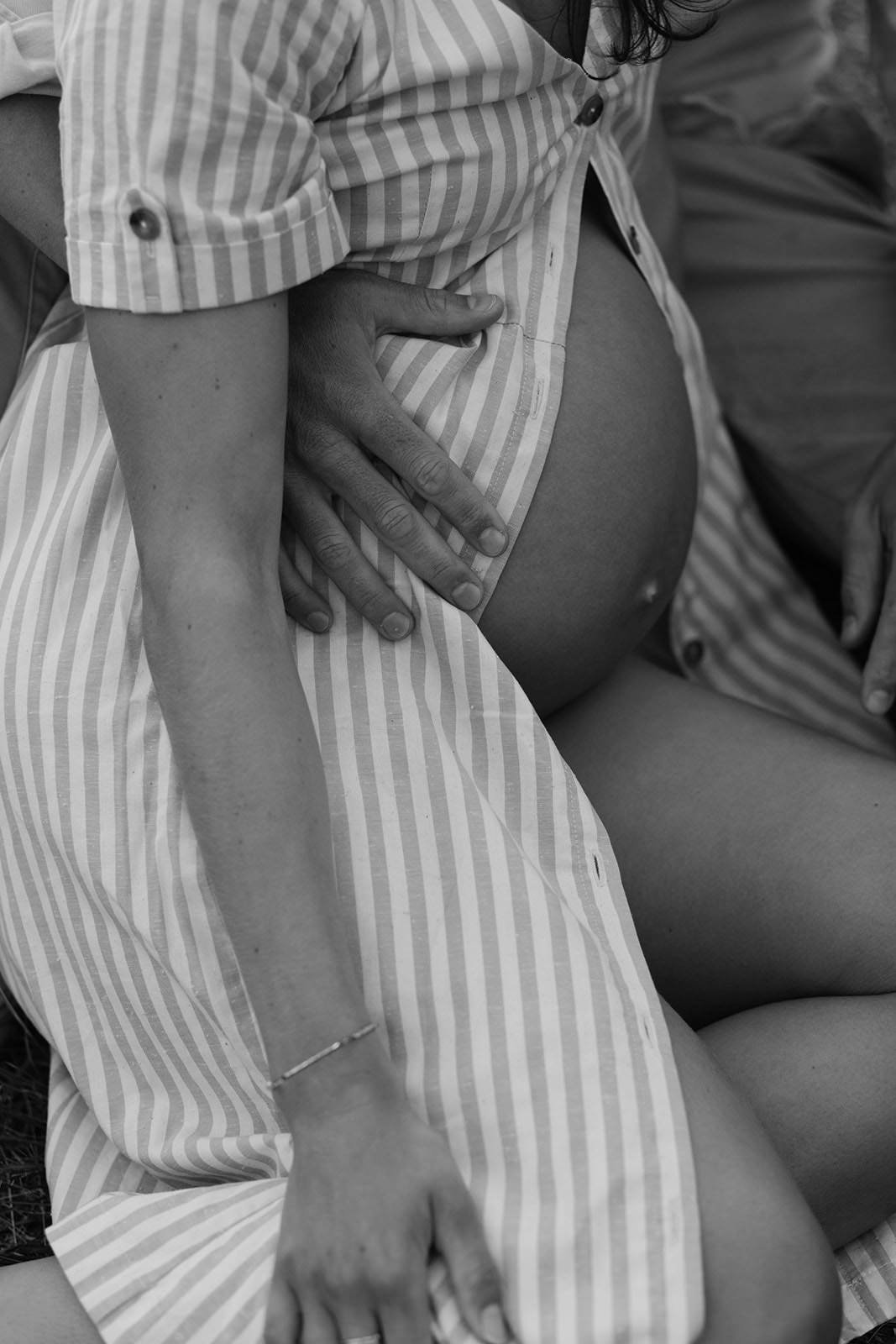 We'll have a call or meetup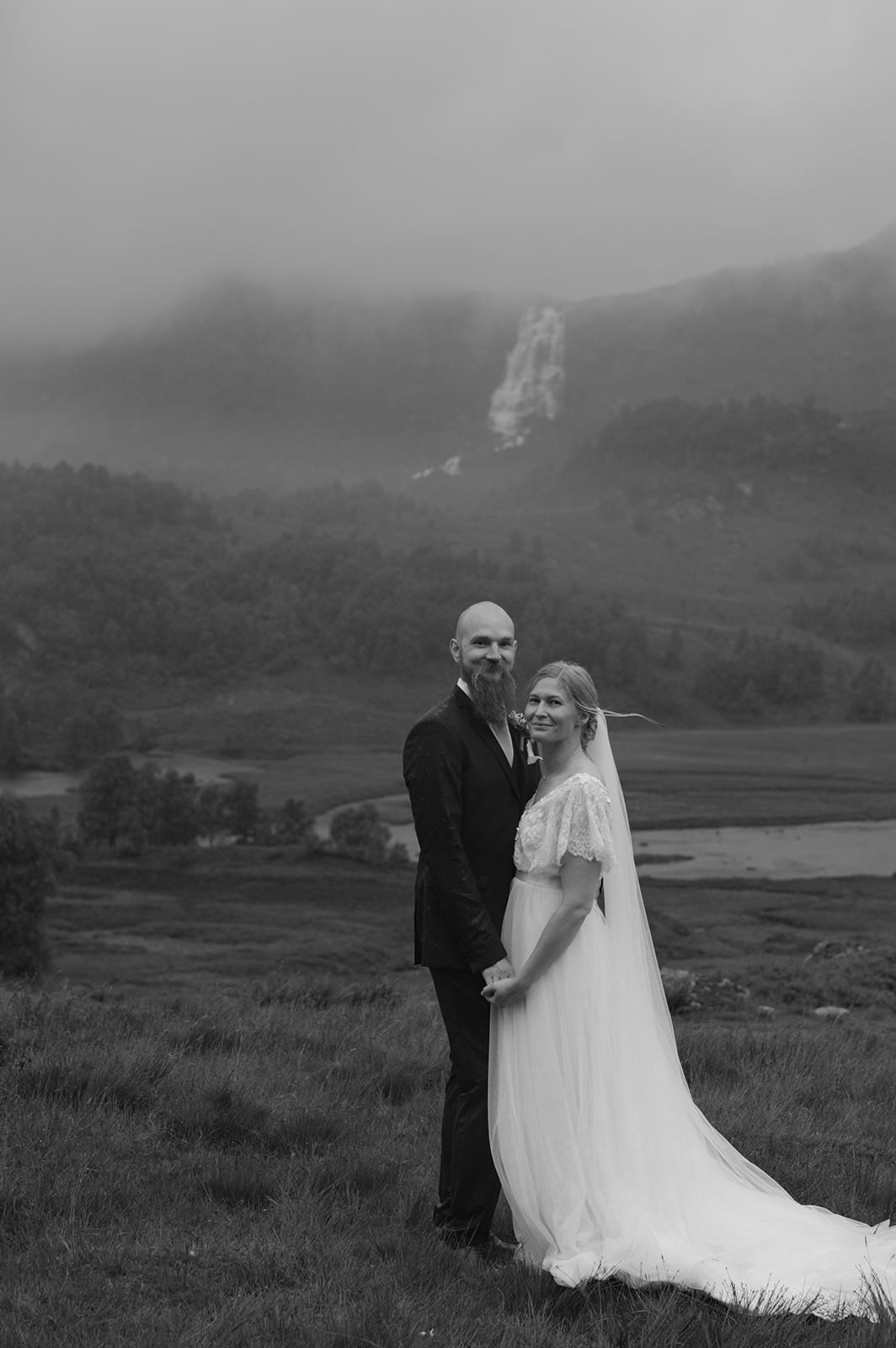 To know you ! I make it one of my priorities. It's important that you feel confident and that the feeling goes well between us so we will get the best images for you. All Elopement / Wedding reservations require a call before I am booked.
After being sure that you want me with you for your photo session, you will receive a contract and a deposit.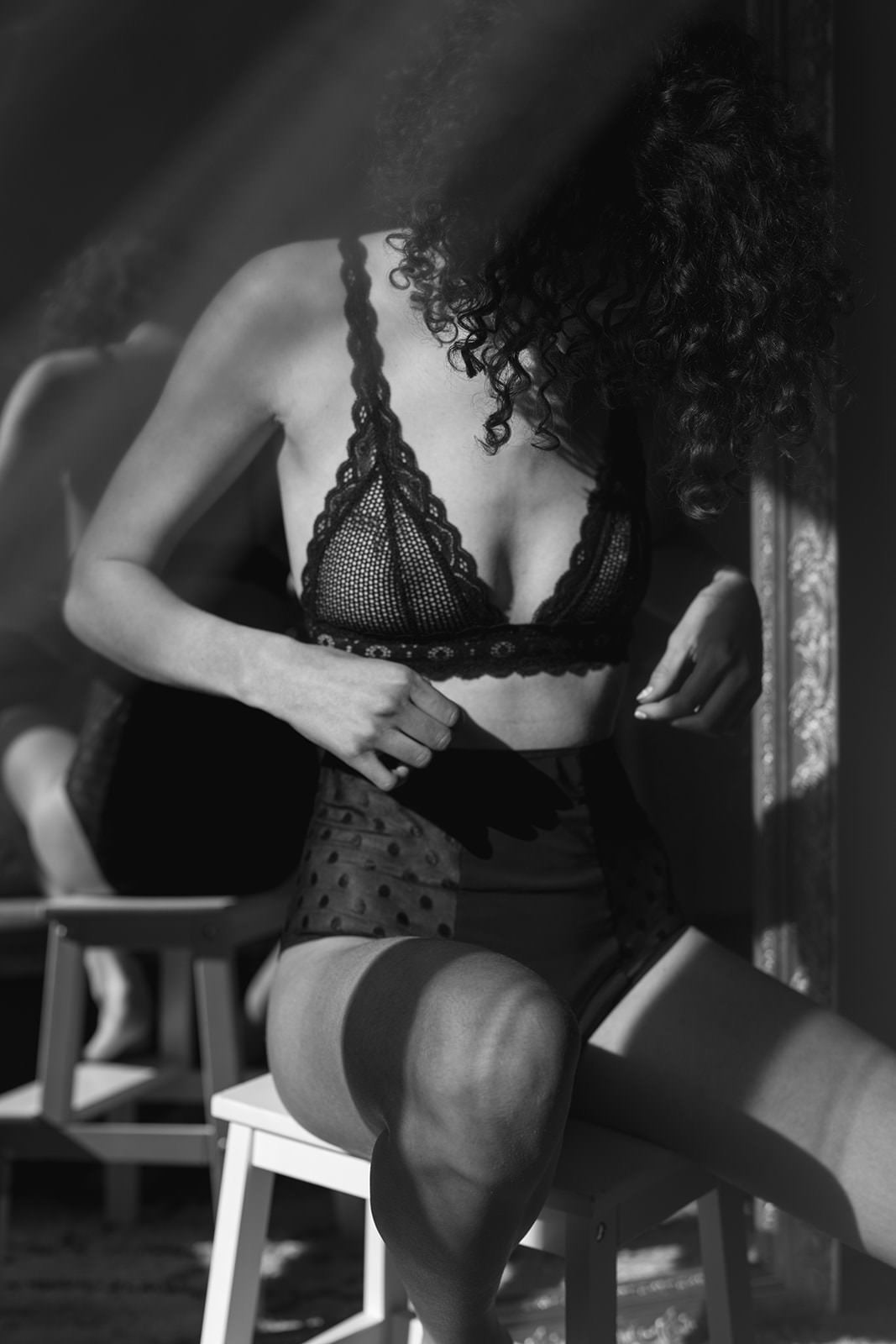 You'll receive all my best advice to be relax and get the most amazing experience that you never have before. Don't be afraid to share your desires with me so that you can get the best images your expect.
pick one and DISCOVER a raw and intimate story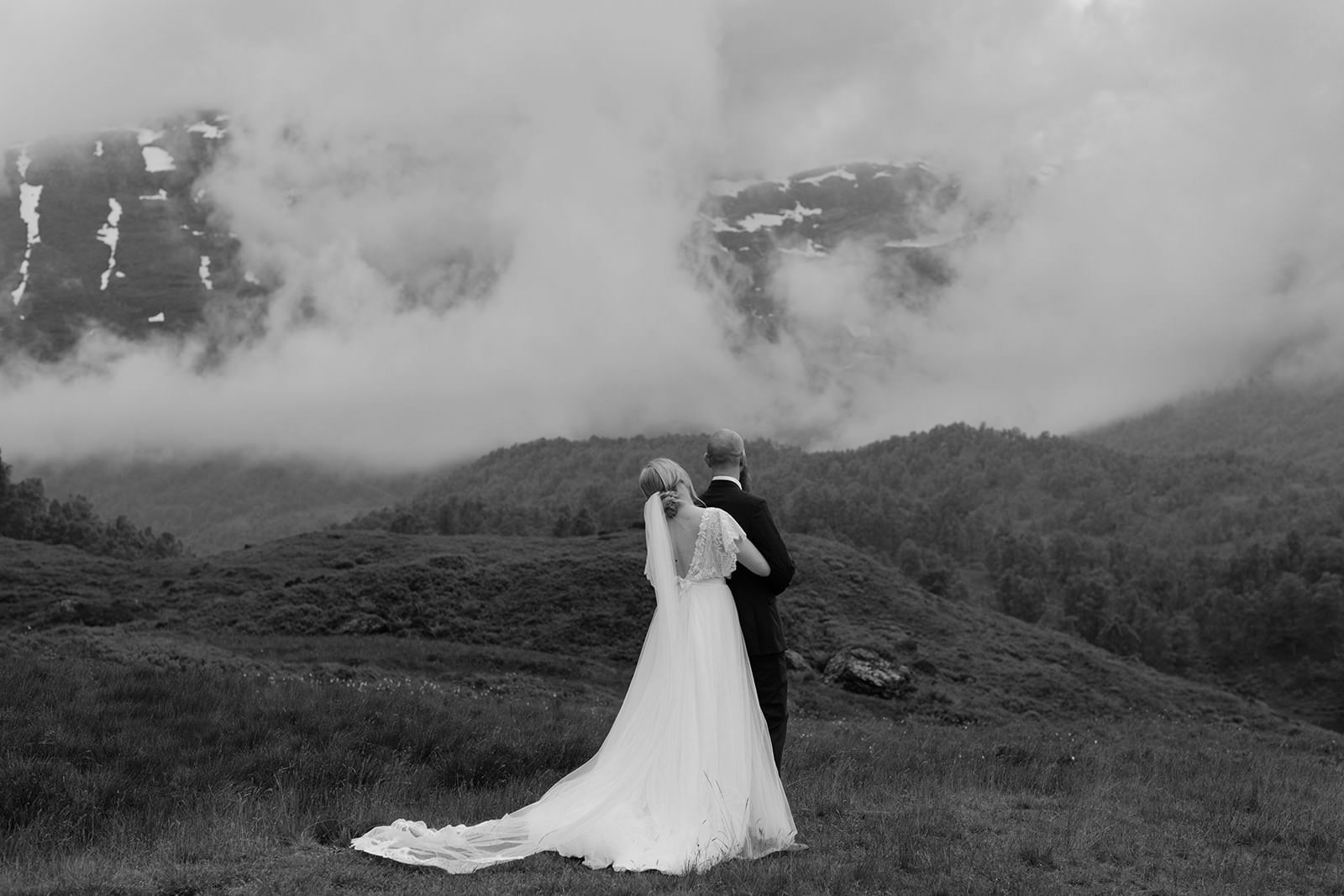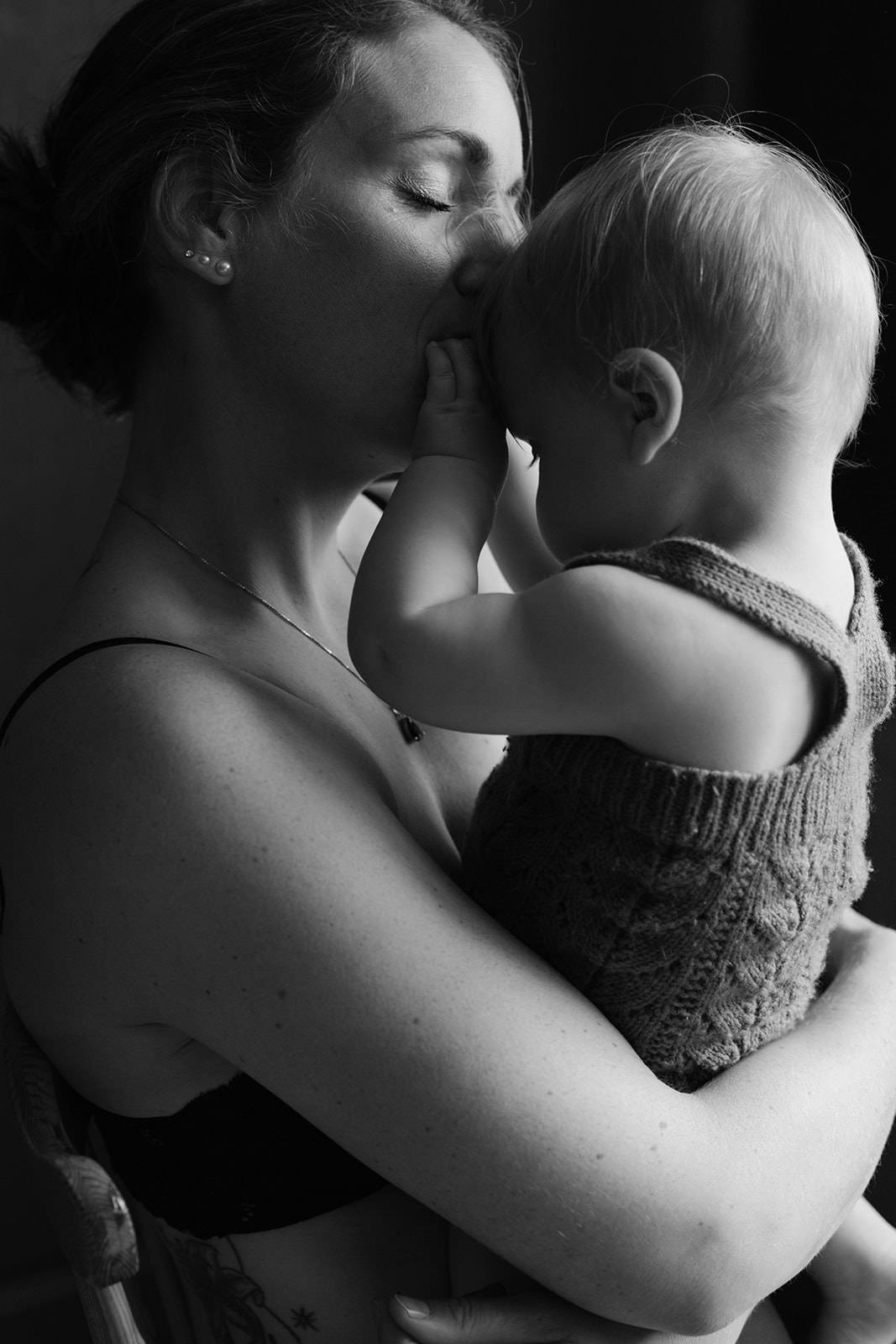 How to plan an Elopement in Norway?
How to get natural pregnancy photos?
Breastfeeding photoshoot in Haugesund
Check out the 5 criteria that will definitely help you to know how to get natural pregnancy photos and inspire you.
Top tips from a local photographer on how to plan your Elopement in Norway. Discover the 8 steps to organize your dream day.
A few months ago, I met Karina and Amund for a breastfeeding - skin to skin photoshoot in Haugesund and what an emotional moment.