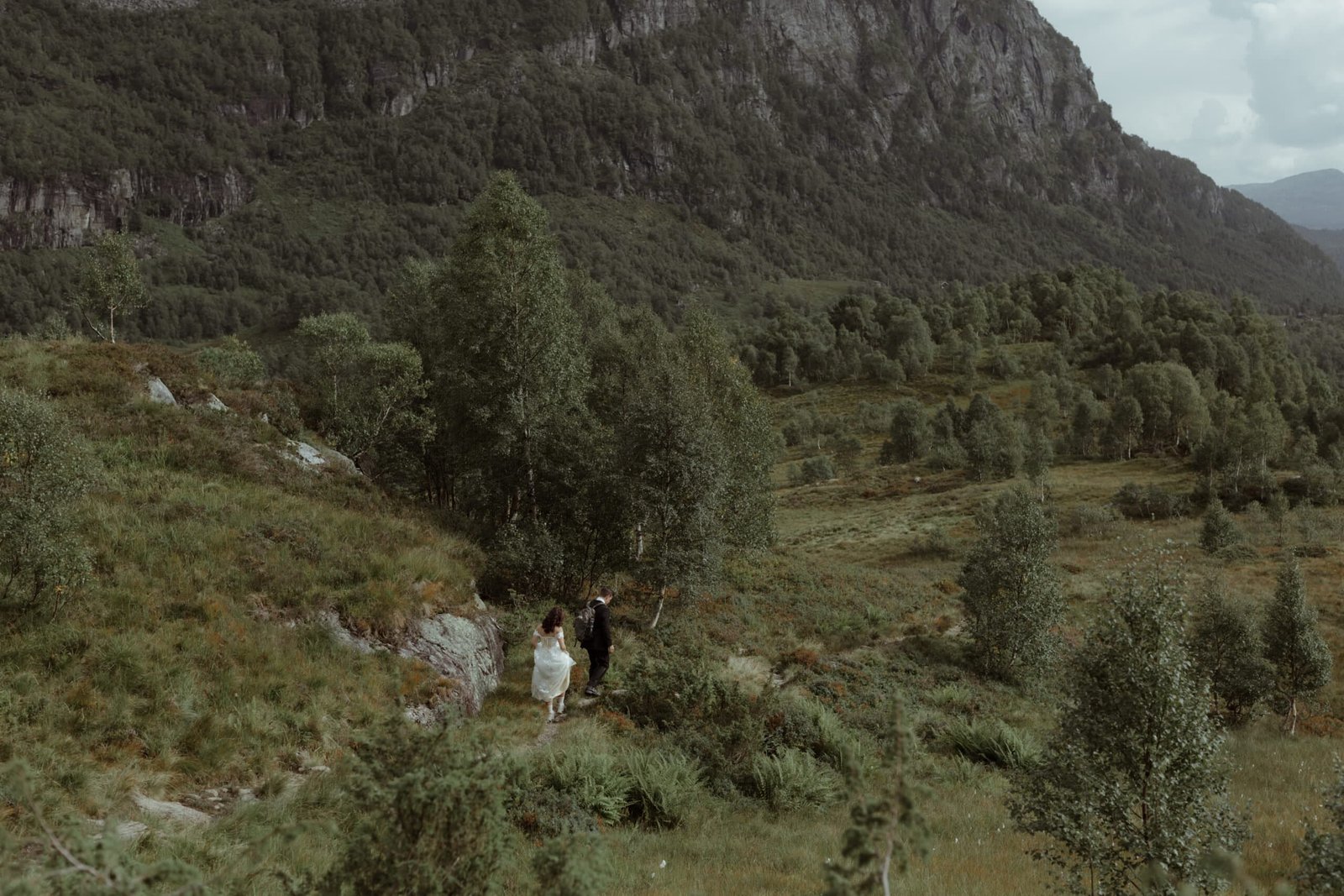 Eloping to a hidden gem in Norway
Did you know that Norway offers intimate and breathtaking locations without another soul in sight?
This will be at the heart of your experience.
You will discover places that are not listed on tourism sites or books. You will have access to and intimate, off the grid environment. You will feel privileged in the wild and preserved backcountry. If sleeping in a traditional Scandinavian cabin surrounded by nature is also part of your dreams, you might be won over.
Do you know the Norwegian art of living : "friluftsliv"?
It's a way of life that places outdoor living at the center of Norwegian culture. For Norwegians, "friluftsliv" means a disconnection from everyday stress and a connection to nature as a human being. You could live your Elopement day in Norway as such: an experience in the heart of nature in order to reconnect with what is essential, yourself!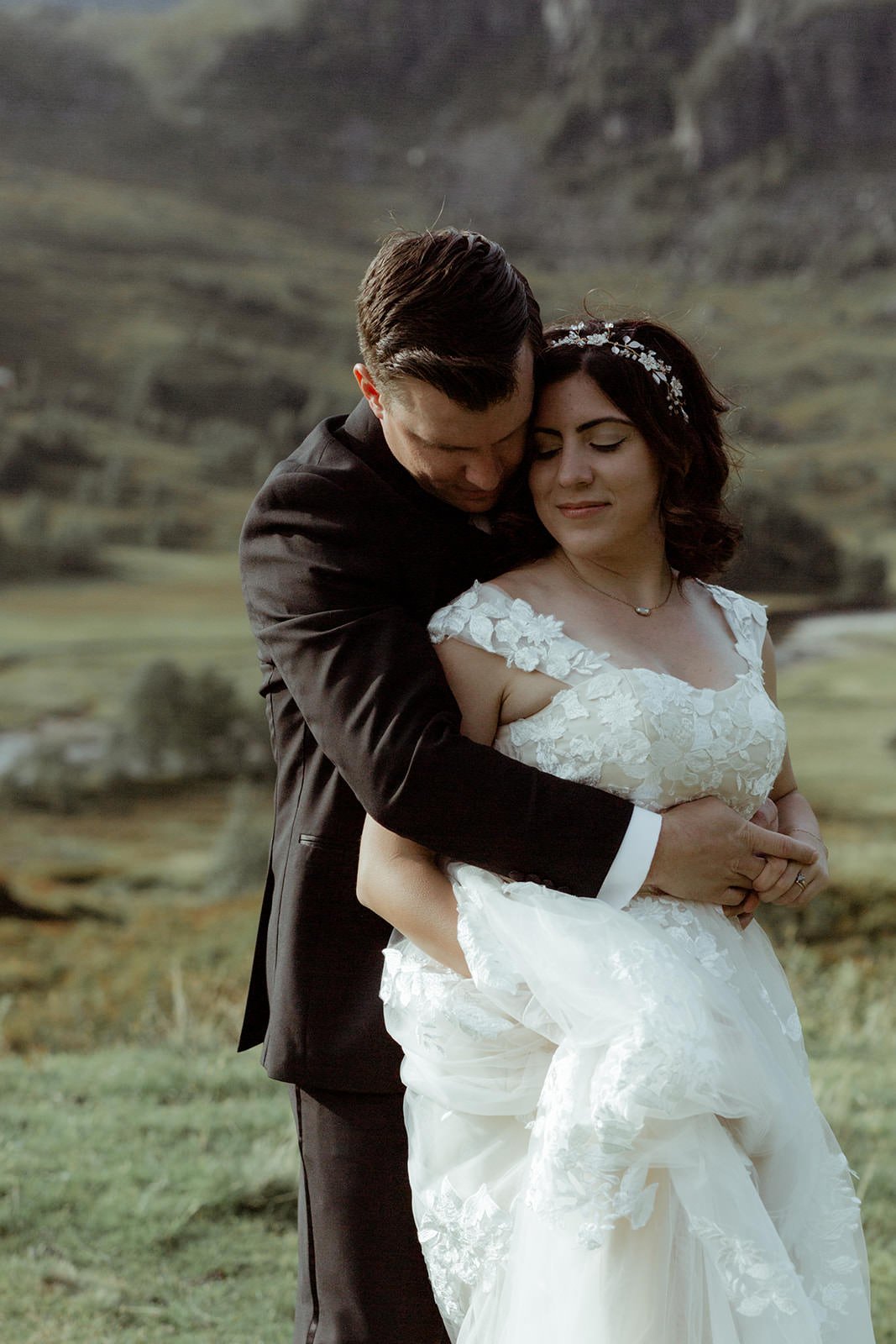 Finding the right storyteller
Capturing you two for who you are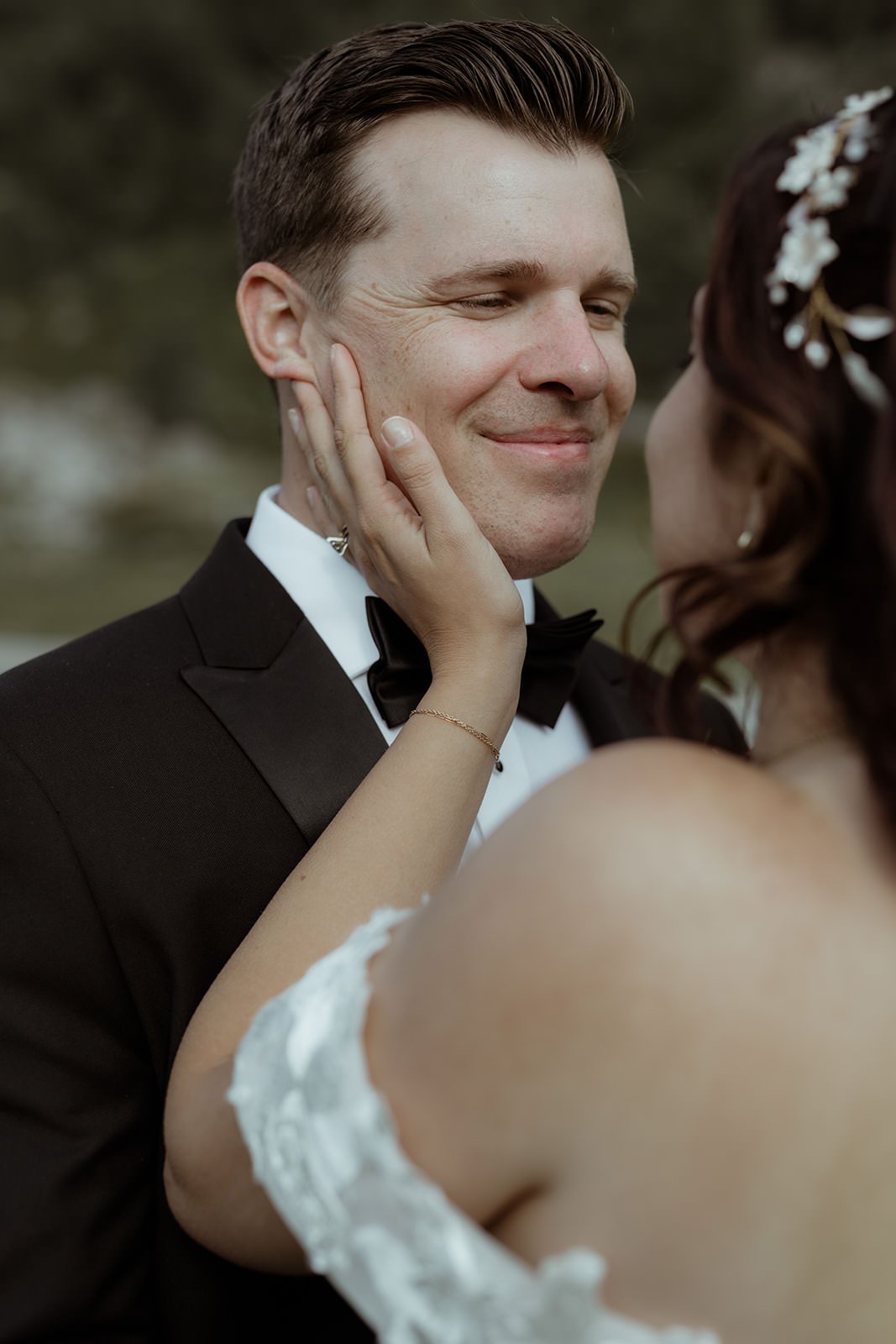 As a couple, you are unique. Your wedding will be the soul of your love story. This journey to your heart will be told with sensitivity and poetry. Your values, your emotions, and your intentions will be honored. We will capture what makes your heart beat through a slow and intentional storytelling approach.
who follow their instincts
Creating an emotional & meaningful experience
Getting much more than just photos and video
This is where the magic happens. In addition to having memories matching your expectations, you will have someone who is completely invested in you and your day. You won't be lost in the process. As a local photographer & videographer, I will be by your side to help you plan and realize your dream Elopement in Norway.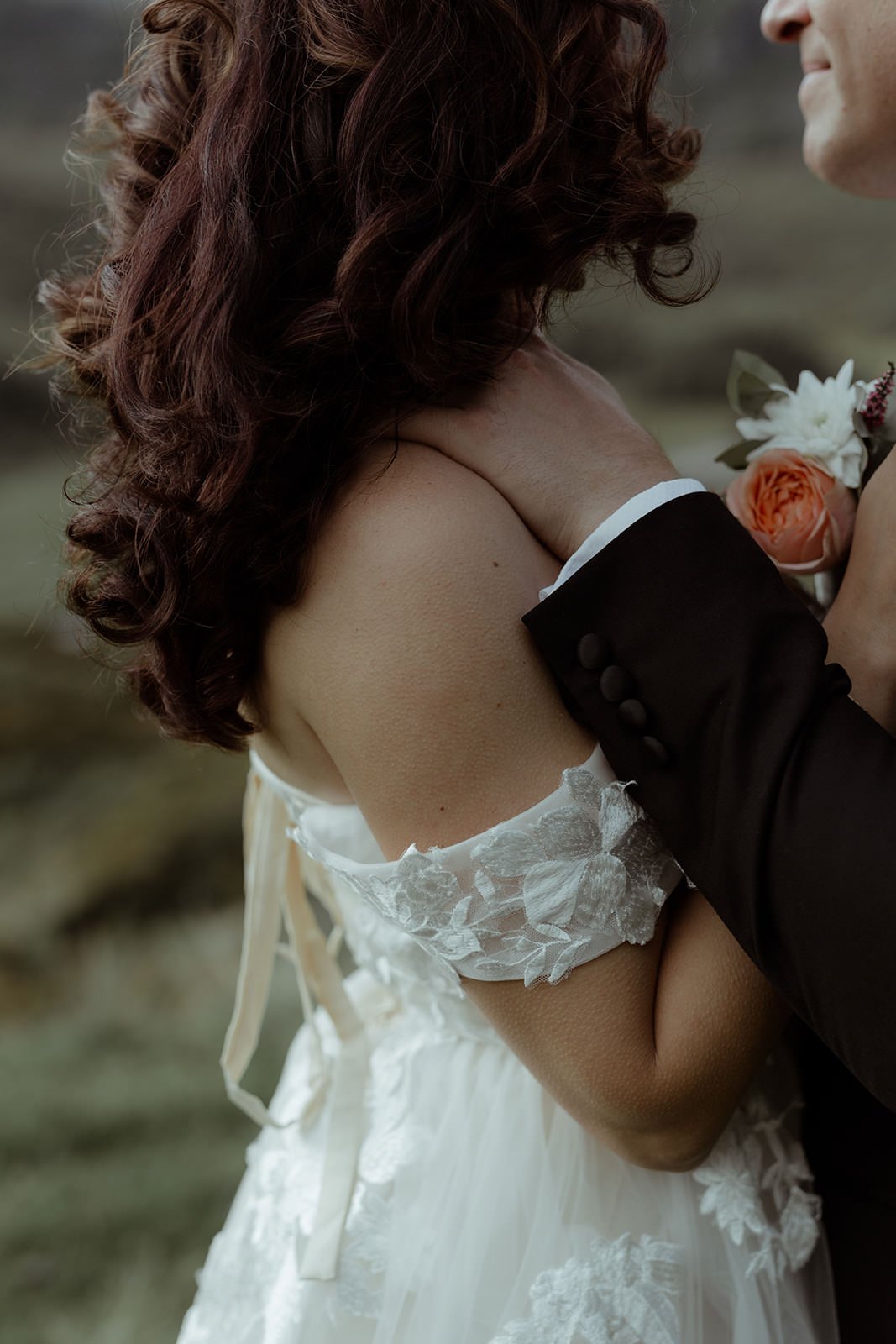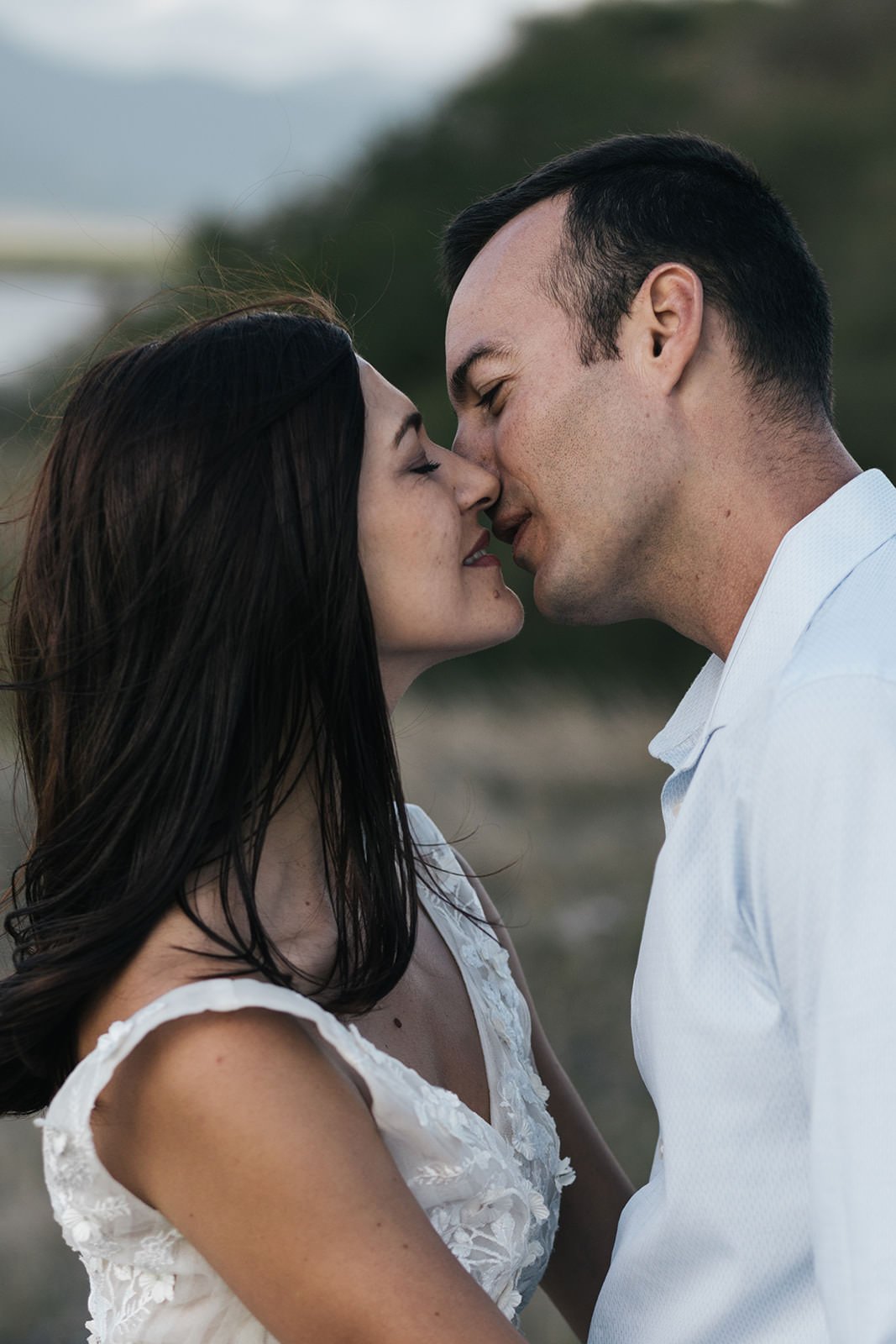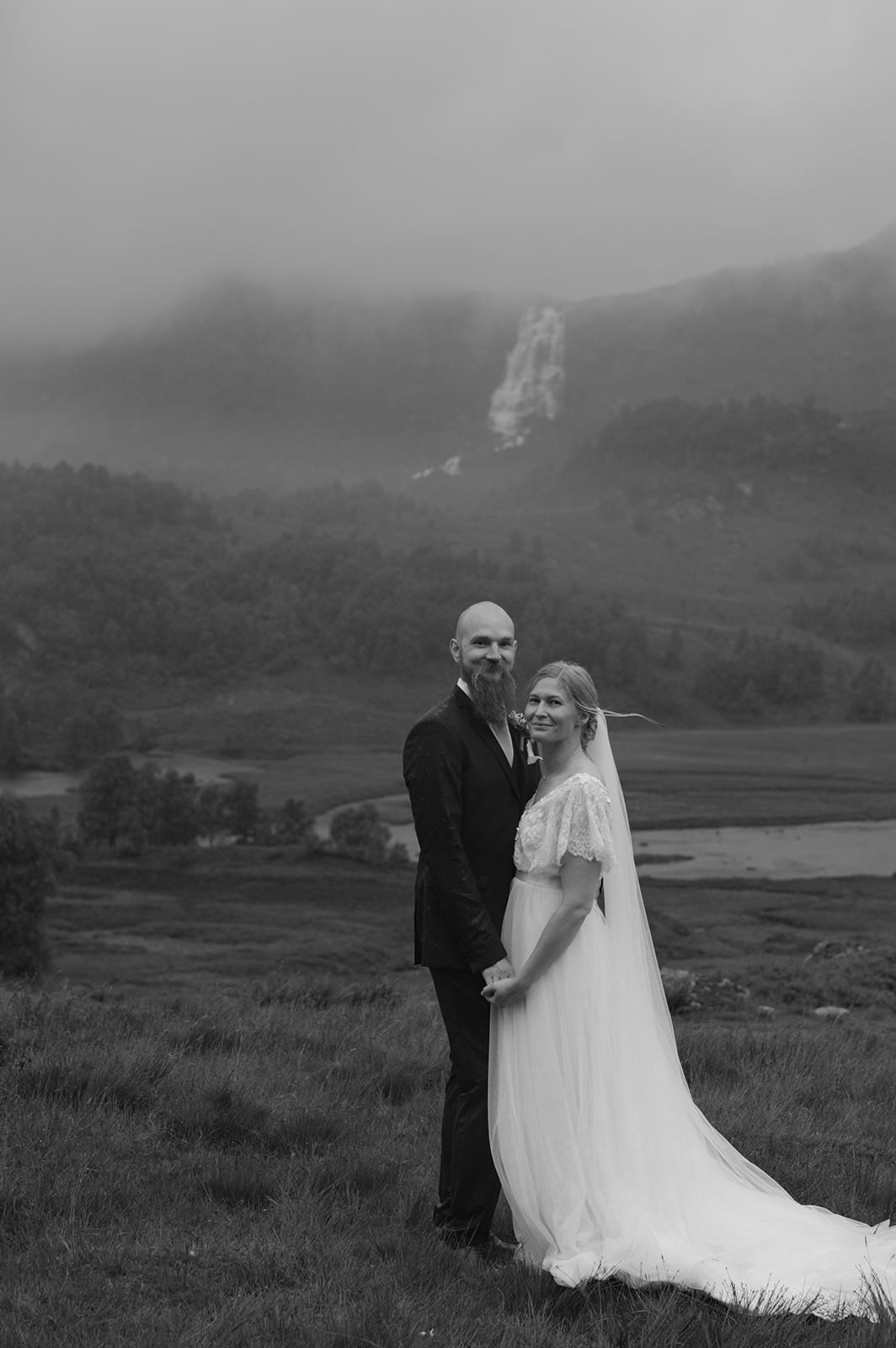 The desire to create the only together
Your elopement photographer & videographer
I love storytelling, meeting people and hearing their stories inspires me a lot. I will always be grateful every time I have the honor of telling the story of my couple with my camera.
I want to create a meaningful and intentional experience with every couple I meet. Let them slowly absorb the Norwegian atmosphere and be deeply present in their moment.
"Sophie is a super talented photographer, and really an all-around great person. She is super easy to work with and captured our day perfectly"
Alyssa & Anthony
"My warmest recommendation to use Sophie as a photographer. Amazing photos, great communication, and professional work ethic ! "
Martyna & Benas
"Sophie made us feel comfortable and we are very happy with the result. Sophie was very flexible and accommodating."
Henrietta & Petter
Norway Elopement Packages
A Human approach beyond experience
ELOPEMENT PLANNING
ASSISTANCE
Telling your story in a unique way requires me to know you, and understand what matters to you. It's all about the elopement experience! Knowing what's going through your mind will help me create meaningful memories for you.
A workspace will be shared with you to help plan your wedding. There, you will find all the support needed for the planning process. We could chat also via telegram for quick exchanges as well as 3 calls before the big day. Every detail will be tailor-made for you until the timeline of your wedding day.
This guide is full of advice to help you plan your elopement and not be caught off guard. You will find inspiration and ideas for your big day.
LIST OF INTIMATE LOCATIONS
You will receive my personal selection of intimate locations for your elopement. After discussion we will see together which location(s) will suit you best. You will also have access to my list of the most beautiful places to sleep and eat in the area.
PHOTO EDITING & PRIVATE GALLERY
Editing for sublimated photos. View and download via a private gallery accessible for 6 months.
LOCAL ELOPEMENT VENDOR SUGGESTIONS
You will get help finding local vendor as florist, ceremony officiant, makeup artist and hairdresser.
They are supported within a radius of 200km. I am based in Sauda (Rogaland region).
A unique story that you'll never forget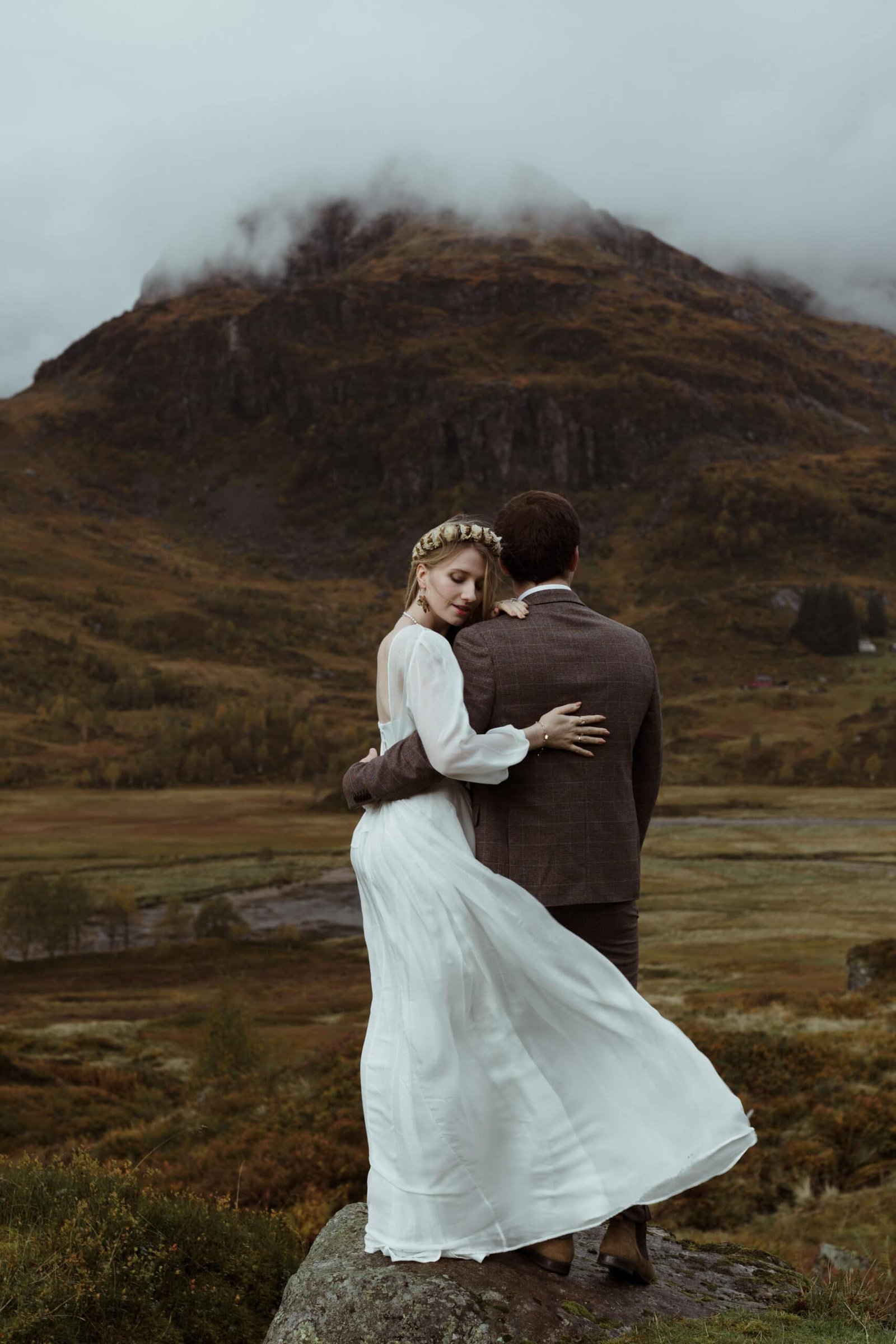 Norway is the perfect destination for an intimate wedding in the heart of nature. You and your love can have the adventure of a lifetime in a hidden gem.
* 4 hours photo coverage for an authentic wedding
You'll have support from the ceremony until your couple session.
* At least 150 images edited in the style you see on the website and in high resolution. They are delivered in an online gallery and accessible for 6 months with full printing rights and unlimited downloads.
* All VAT sales tax included
Packages available starting at :
"Thank you SO MUCH! We are in love with these photos and spent the morning reliving that magical day. The video was put together so beautifully and had us both in tears. The audio quality is fantastic, and everything just seems like it came together effortlessly (even though I know how much effort you put into that day!). You did a great job taking the lead and directing us to get as many poses & photos of the day. I feel like you understood our goals really well and you made it an easy process. Your replies were always informative and collaborative. You were organized and focused on what our wants were. Your suggestions and knowledge helped grow our vision. You were easy to talk to from day 1, and I never felt judged. You are a knowledgeable & talented photographer who does a great job helping her clients build their custom experience, and in doing so, you provided the best souvenir I could have asked for."
Are you traveling in Norway?
How can we know how many photos coverage we need?
I am based in Sauda, a little town in the Rogaland region, between Stavanger and Bergen. I offer my services locally but if you plan your elopement for somewhere else in Norway, I love adventure so let's see what's possible to do.
The best way to find out is to contact me and I will help you figure it out. I always offer a free initial discovery call which allows us to know if what I have to offer you meets your expectations.
How to legally get married in Norway ?
Can we bring our family or friends ?
If you are not a Norwegian citizen, the easiest way is to get legally married in your home country before coming to Norway for the ceremony. For non-Norwegians, you can have a "symbolic ceremony". For more information on foreign marriage in Norway, you can consult this article.
Absolutely nothing is off-limits when it comes to your elopement in Norway. Just keep in mind that we will favor a small group (about 15 people). Below we speak more of an intimate wedding.
How to do if the weather is very bad during the day ?
Be aware that the weather can vary very quickly during the day and clouds are not always synonymous with rain. However, if the scheduled time of the photo session and/or ceremony is hampered by rain/wind, I will suggest that you reschedule for later in the day or the next day in certain rare cases.
Don't be left with an unanswered question
Start to plan your Norway adventure
Check out this Guide:
Everything you need to know to elope in Norway in 2024