Portrait, Motherhood, Elopement & Wedding photographer in Rogaland, Norway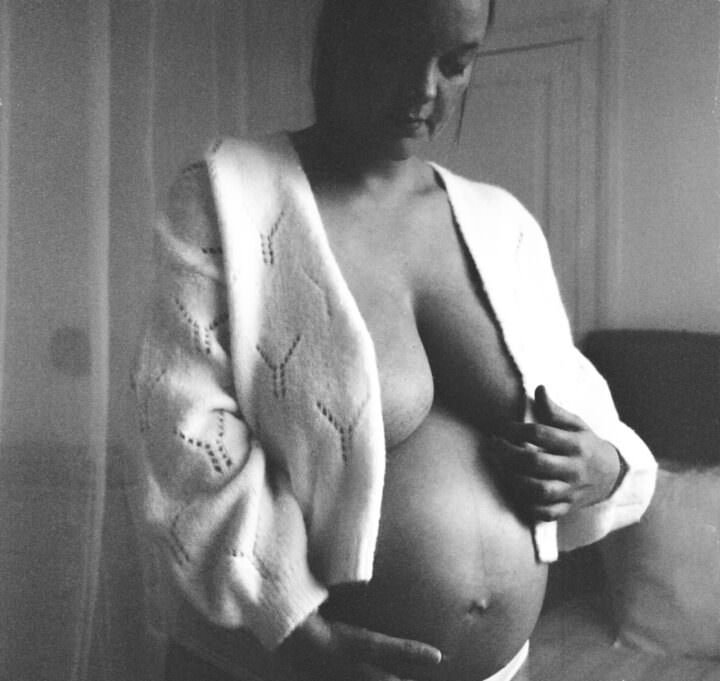 Hey !
Welcome
I am a french photographer and currently live in Rogaland, Norway. I am mainly focus on intimate portraits, motherhood, elopement and intimate wedding.
Hypersensitive by nature, I am an emotions sensor. My work is a reflection of what inspires me most : emotions, natural textures, earthy tones and miserable weather. I attach great importance to these elements which background my common thread.
I believe in capturing authentic moments and I am driven by the stories which are told like in the cinema.
Latest
Testimonials
I had the opportunity to do a session with Sophie, we were able to take the time to talk together and Sophie immediately put me at ease and confidence. It was a real moment of sweetness: a timeless parenthesis. Sophie's gaze is authentic and intimate, her photographs highlight it. It is without hesitation that I will do another session with Sophie. A big thank you to you ♥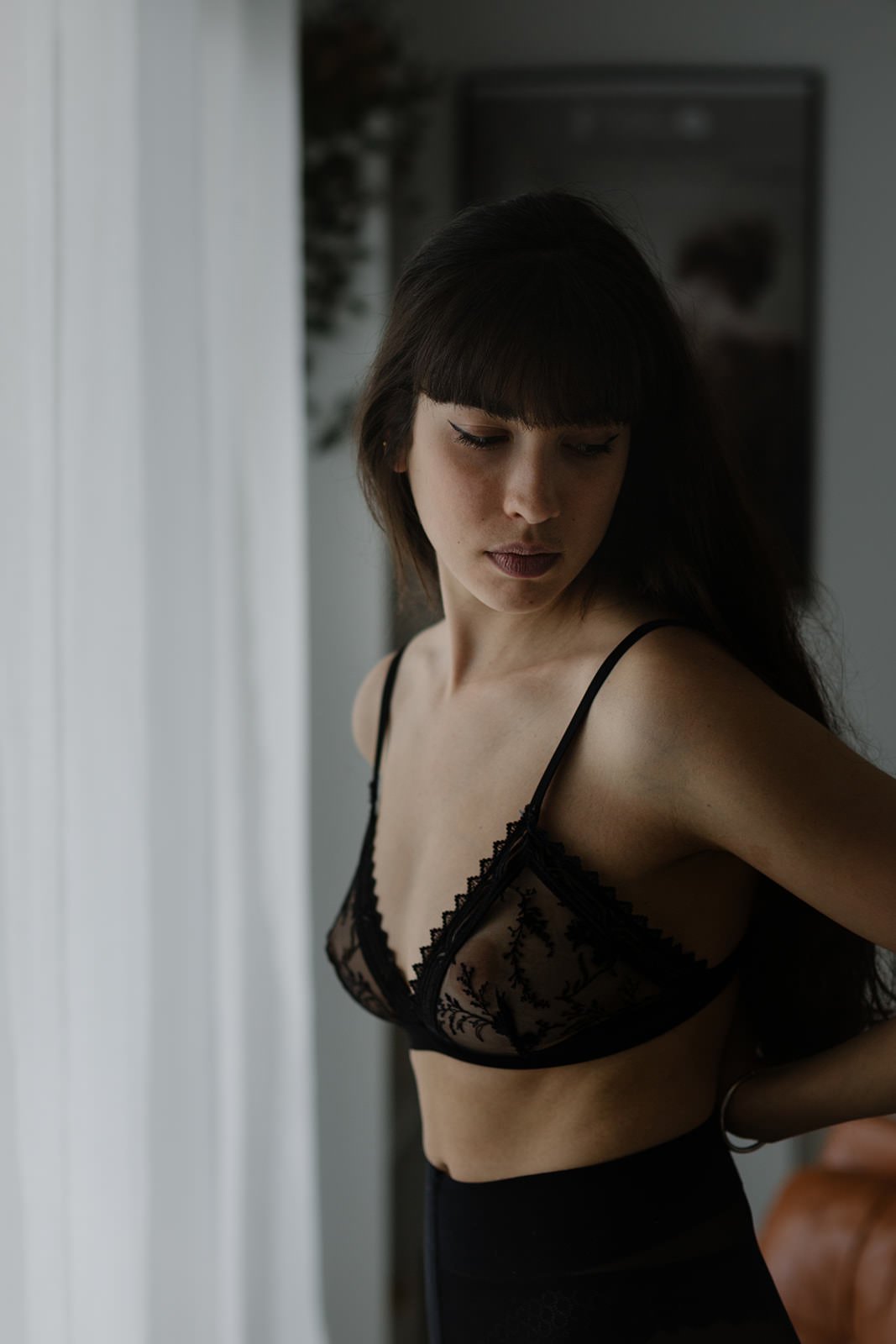 Intimate Portrait
Even before I met Sophie, I felt safe. Sophie is so comfortable and down to earth, and I noticed that alone in her messages. I'm not really comfortable in front of a camera, and I was nervous before the actual photo shoot. But I quickly felt relaxed in Sophie's company, and it ended up that the photography came to go very naturally. I love all the pictures I got from the photography. Although I'm self-critical, I've had absolutely amazing and beautiful pictures with my kids, and I love every single picture. Sophie has really managed to capture the love and I love the atmosphere in them all. Thank you very much, Sophie. You are really skilled and professional, and I would love to work with you again!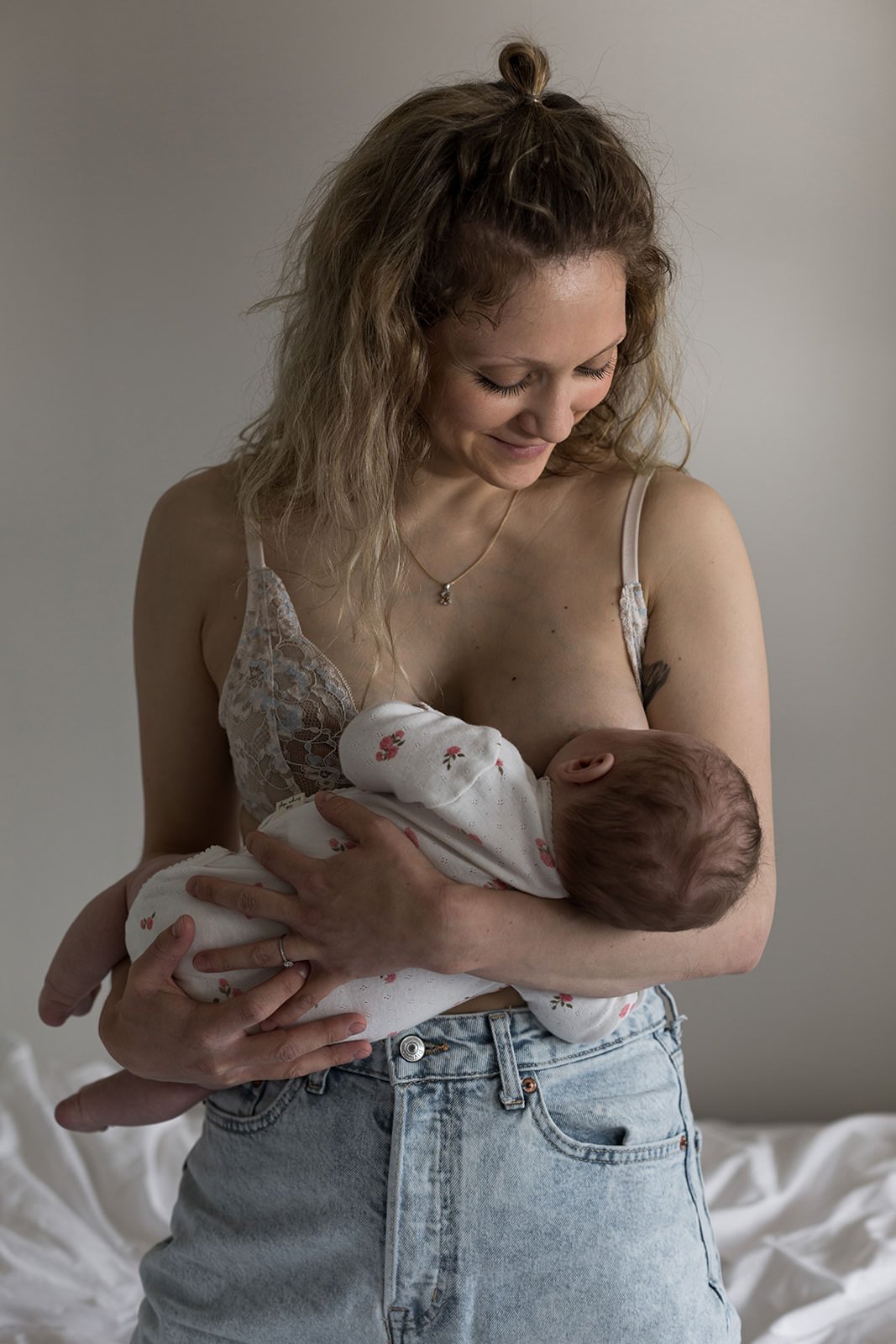 Motherhood
We are incredibly happy with our wedding photos! They turned out sooo nice! We rarely get good pictures and don't like to be in front of the camera, but Sophie made us feel comfortable and we are very happy with the result. Sophie was very flexible and accommodating. Can highly recommend!!
03. Elopement
INFORMATION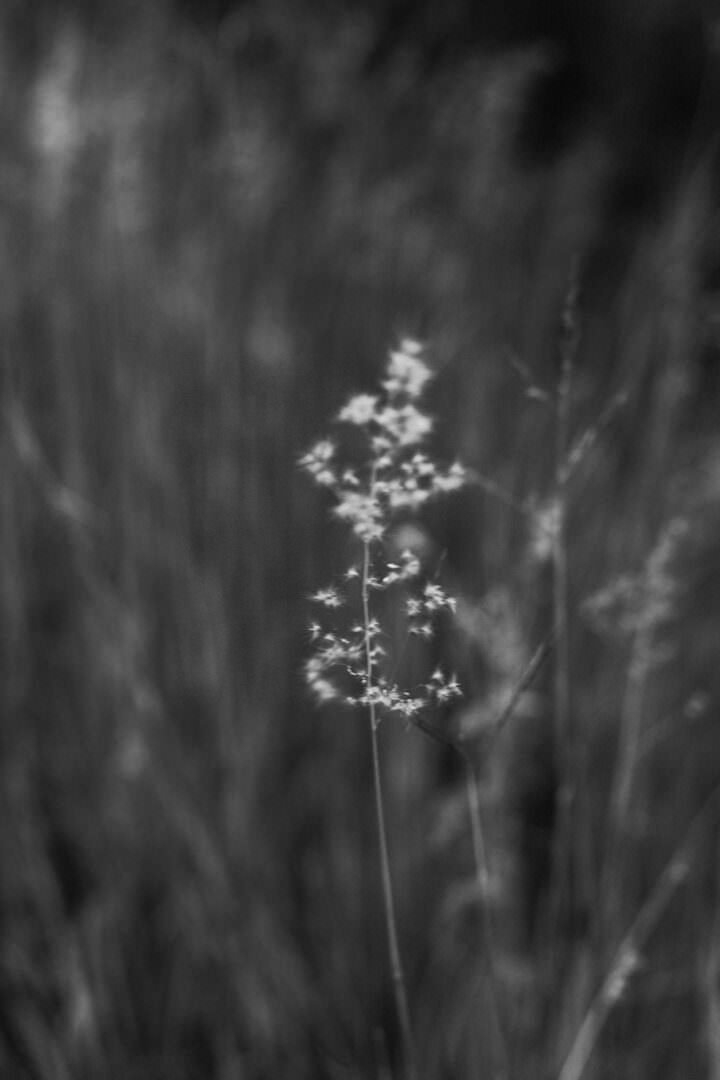 Get in touch

Let's connect
I LIKE THE DETAILS
You would like to learn more, ask for information contact me via my form right here
–
I can't wait to read you