My journey to becoming a French photographer in Norway started the day I left my daily routine in Paris to settle down in New Caledonia, a small island 17 000 km from France. This experience completely changed my outlook on life. I uprooted myself to better root myself. I realized that I needed to find meaning in what I was doing and above all to accomplish my mission in close collaboration with my values. Being a photographer, it's not just triggering the shutter at the right time, it's sharing a point of view and values on what we do.
Today my mission is clear: I photograph women who wish to receive a lot of gentleness towards themselves and who need to challenge themselves. I also accompany emotional couples who want a deep connection with nature as part of their wedding day in search of simplicity and authenticity.
I deeply believe that a life should be filled more with great stories to be told rather than things to be achieved.
This is what pushes me to always go further in my work. It's through my passion that I wish to evolve.
A bit of poetry, a touch of love, a few fashion notes, authenticity and lots of emotions. Welcome to my world.
Nature is an invitation to dream and introspection. It's also a great source of inspiration in my work.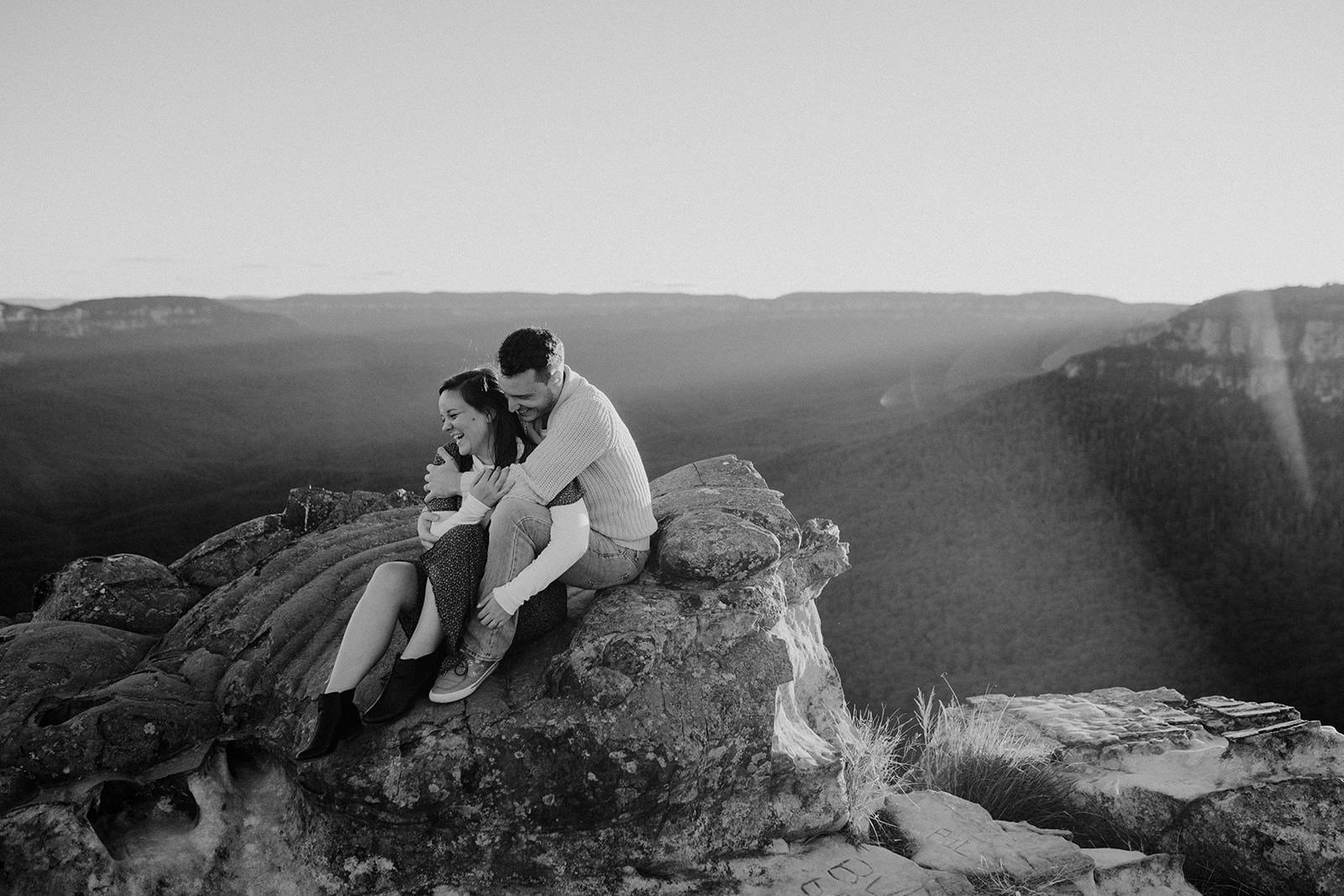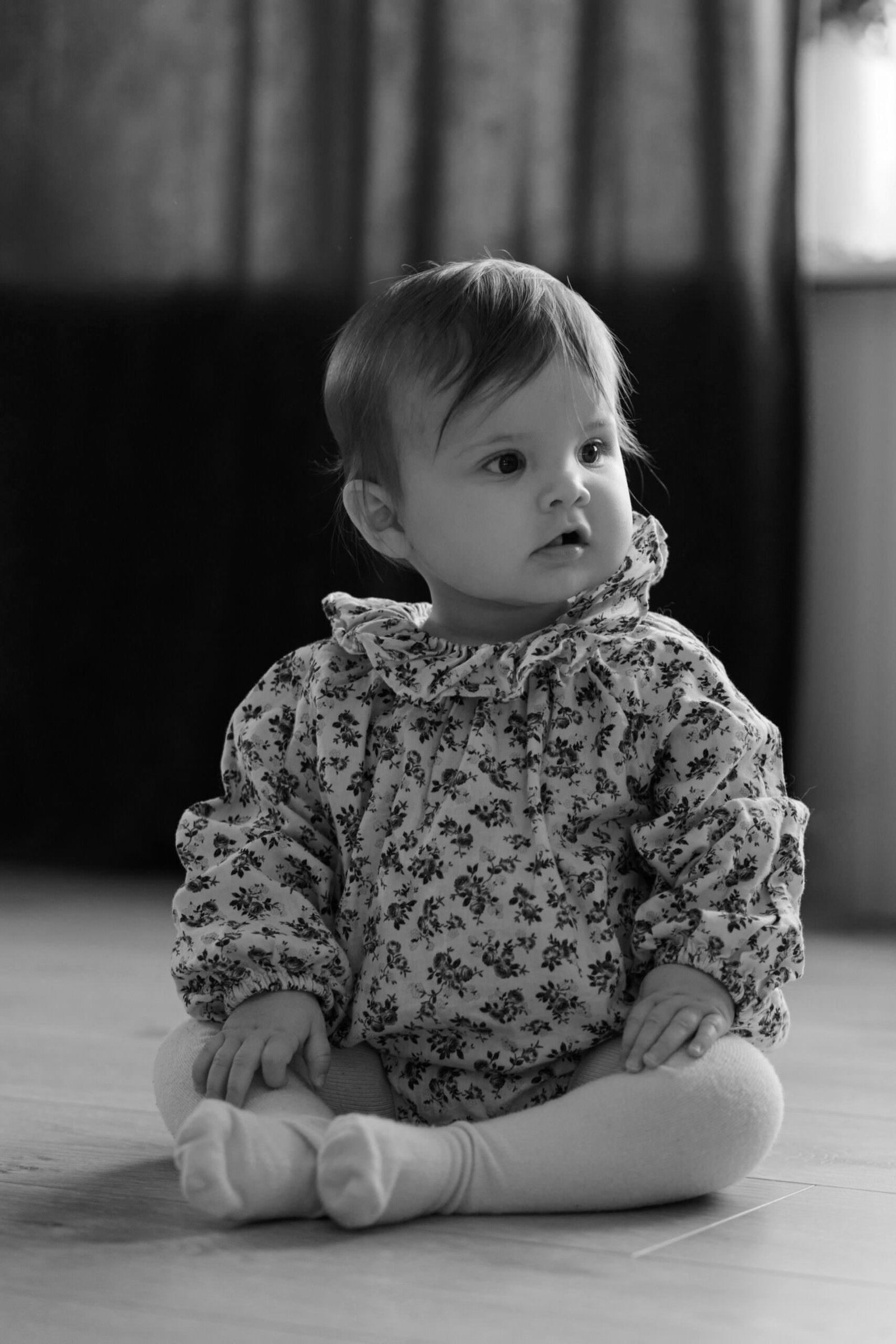 Random facts about your French photographer in Norway
1. I started taking photographs in 2012 and turned professional in 2021
2. Before being a photographer, I was an environmental engineer
3. My roots are in Brittany (France) where I was born
4. I moved to Norway with my 2 month old baby
5. I live in a house with a view of the fjord (see the view up)
6. Before settled in Norway, I lived for 2 years in New Caledonia (small island near Australia)
7. I drove an airplane before I could drive a car
8. I don't have TV or listen to the news
9. I have a passion for wooden cabins lost in the middle of nature
10. My favorite evenings are those spent with my husband (board game addict)
11. I love to hike on the mountains (and be sure that the rain won't stop me)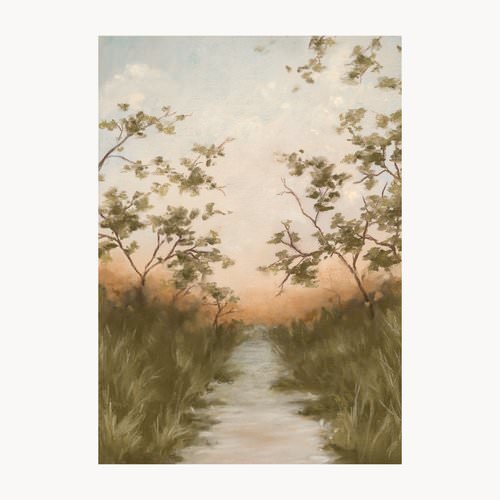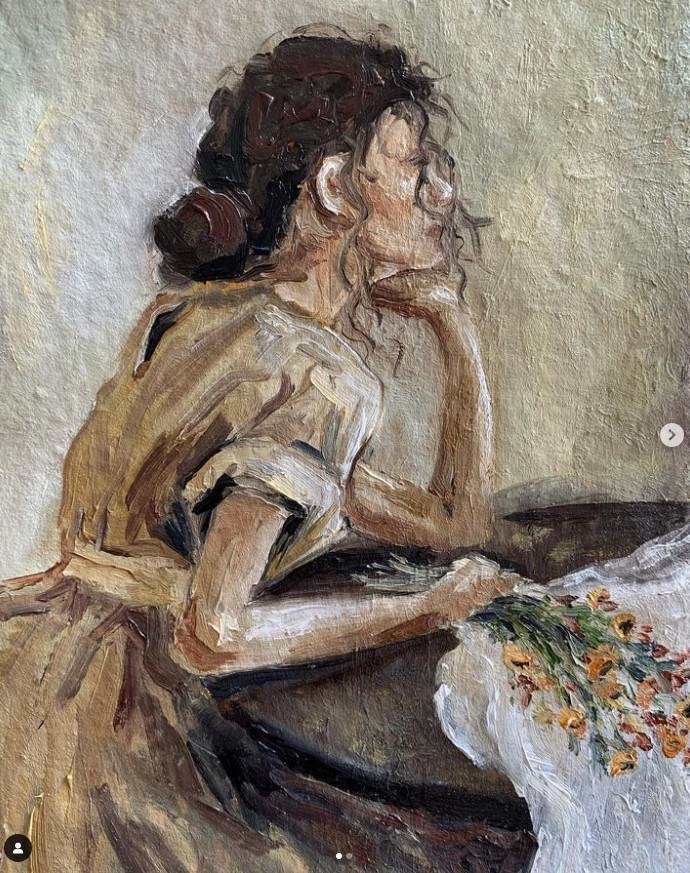 Lina Gordievsky - Monique Fedor.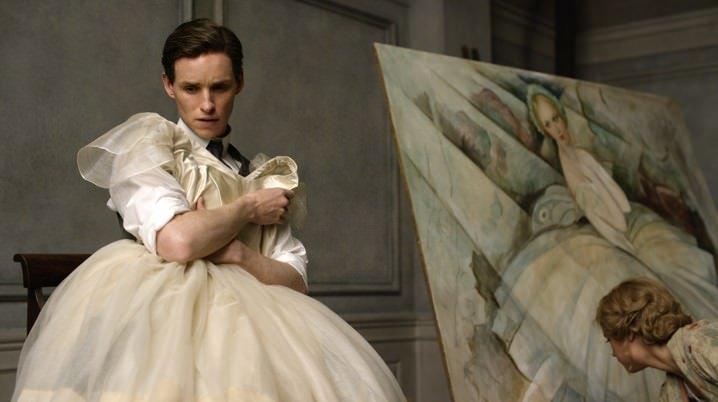 The Danish Girl - Captain Fantastic