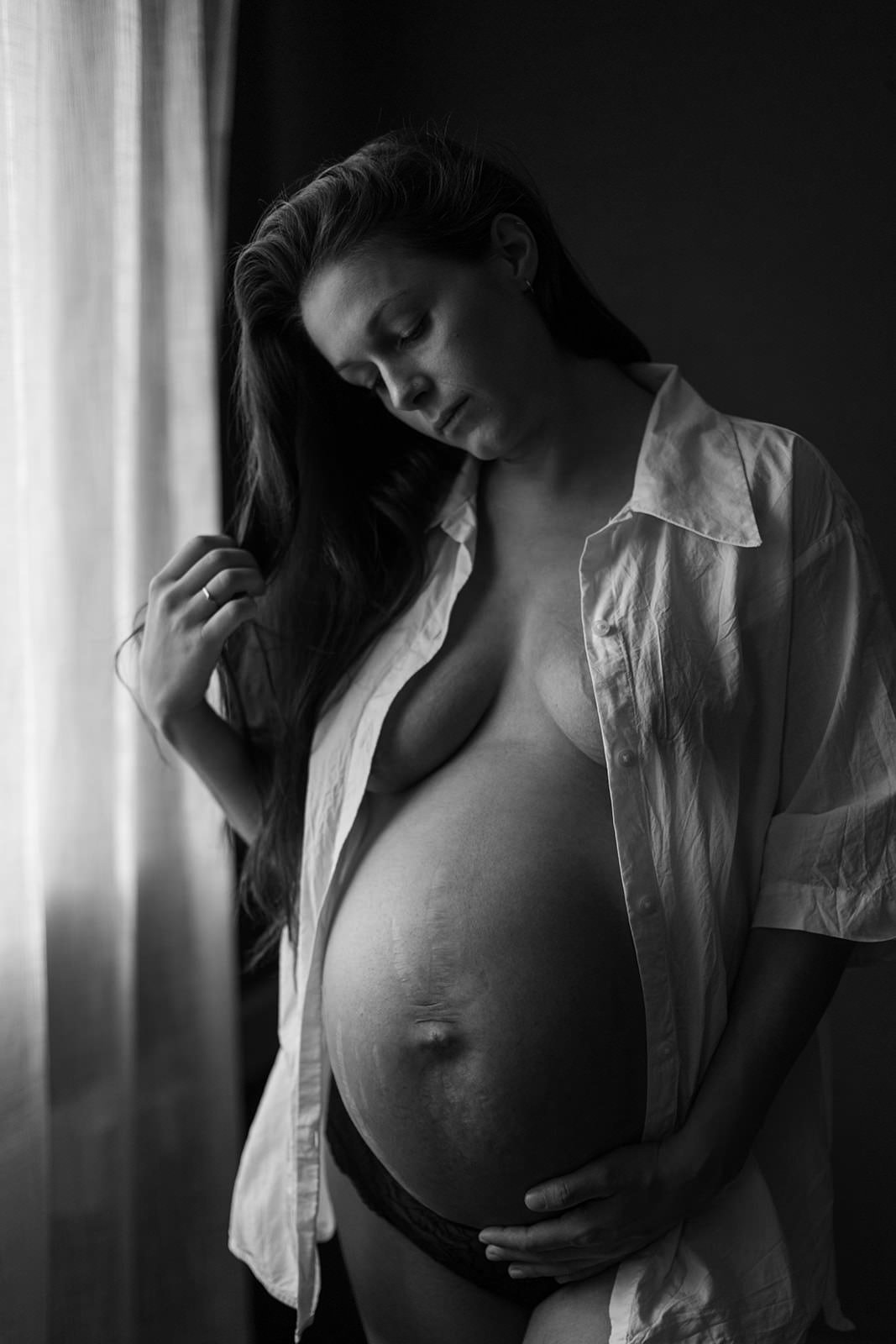 Motherhood photographer in Norway for women who wish to keep a strong link with their baby
pregnancy & breastfeeding - skin to skin Photographer in norway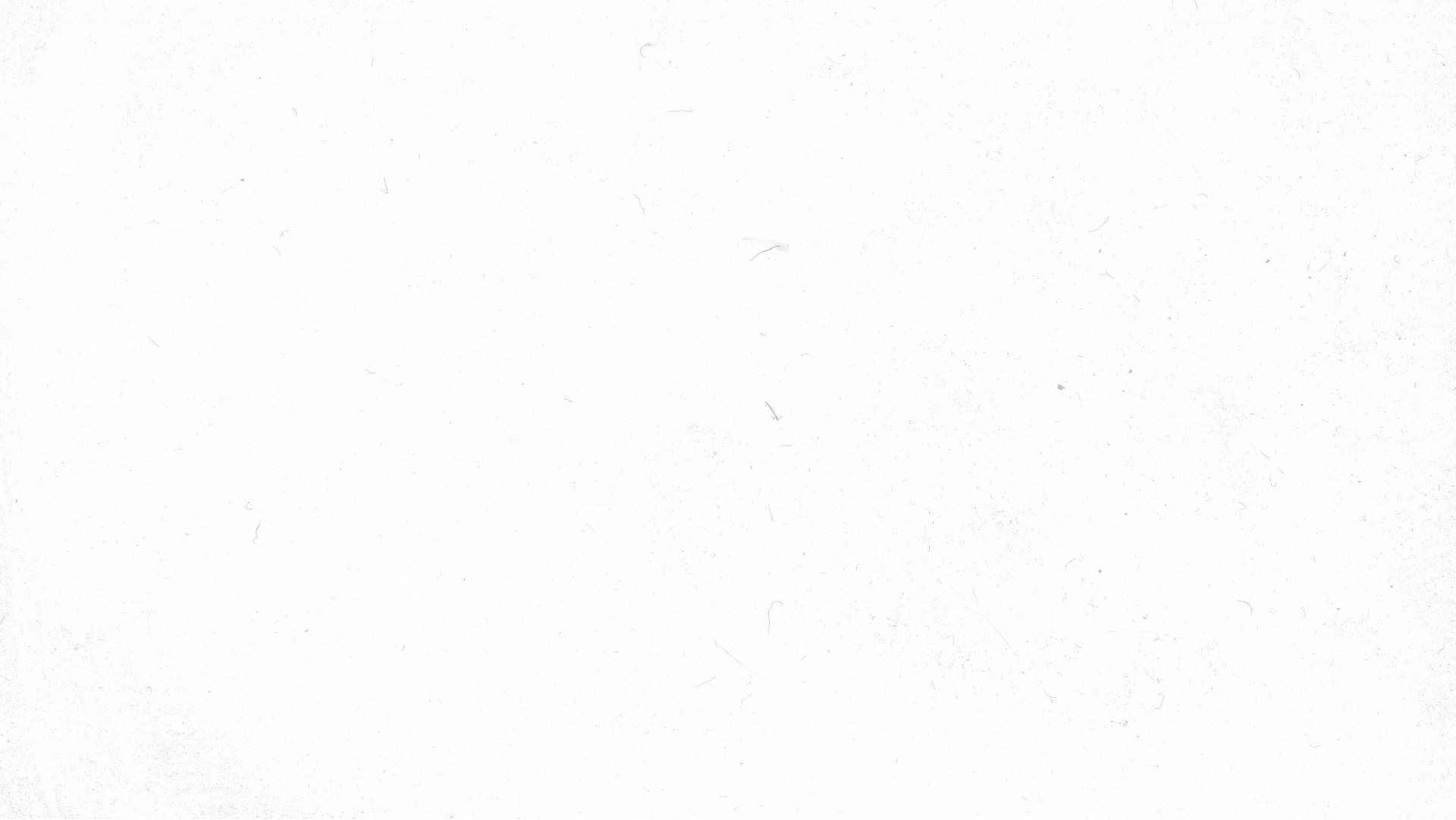 A message from your motherhood photographer in Norway
Hey, mom! You are not alone.
You dream of obtaining beautiful images that can show your beautiful curves, this belly that carries life. You have a deep love for images that show a strong link between a mother and her child.
You're the only one taking the pictures and you'll want someone to play your part.
Mom, you're not alone anymore. Know that you can share with me your desires in the creation of your memories. You can take time for yourself, prepare yourself for what is coming soon, mindfully. You can also choose to be there with your baby during this moment, suspended in time.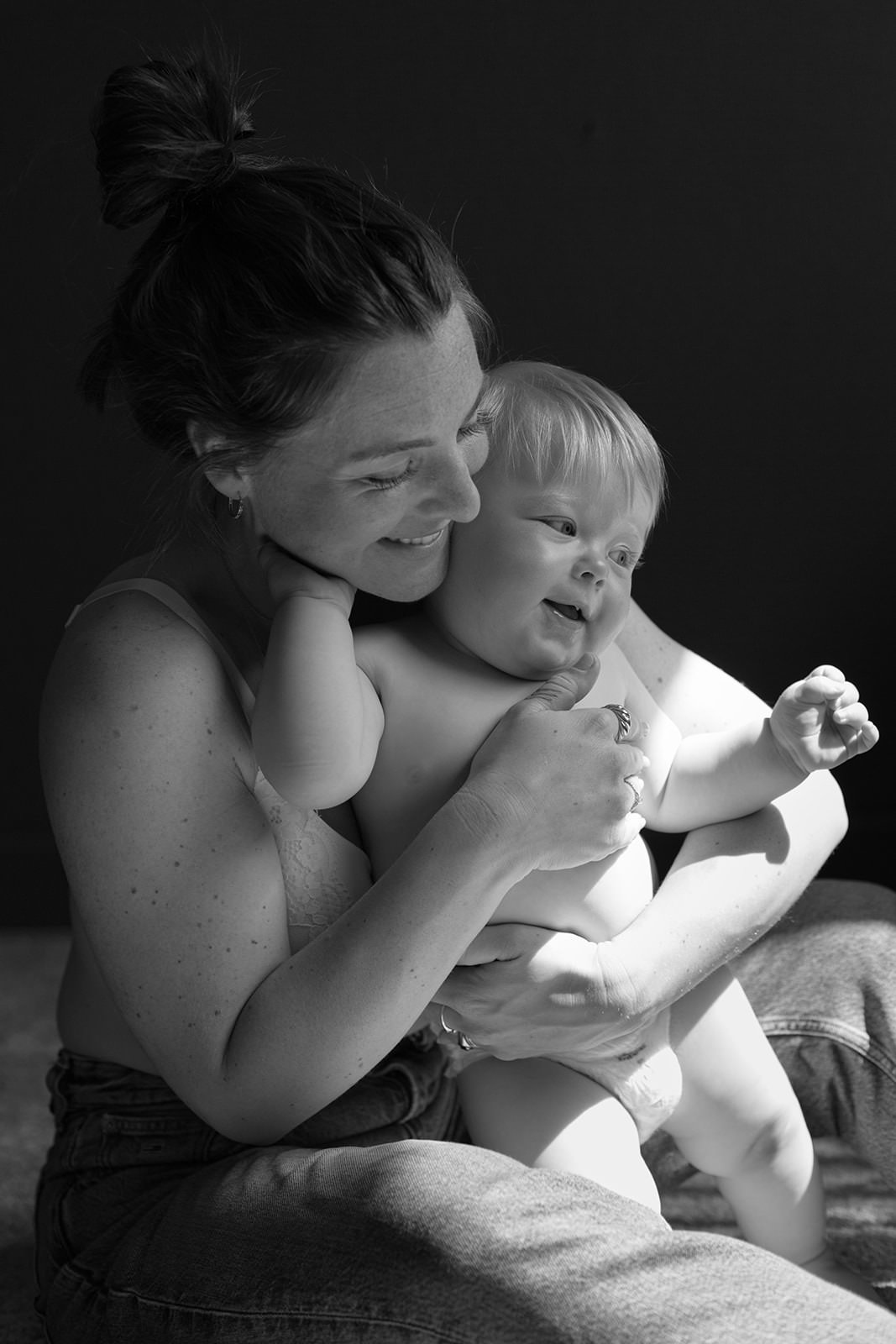 " Can definitely recommend Sophie, both for the atmosphere and great photos. It was relaxing and very happy with the result, got many nice pictures at a fair price. Will be happy to return! "
This is what photographs do. they have the ability to take you
back in time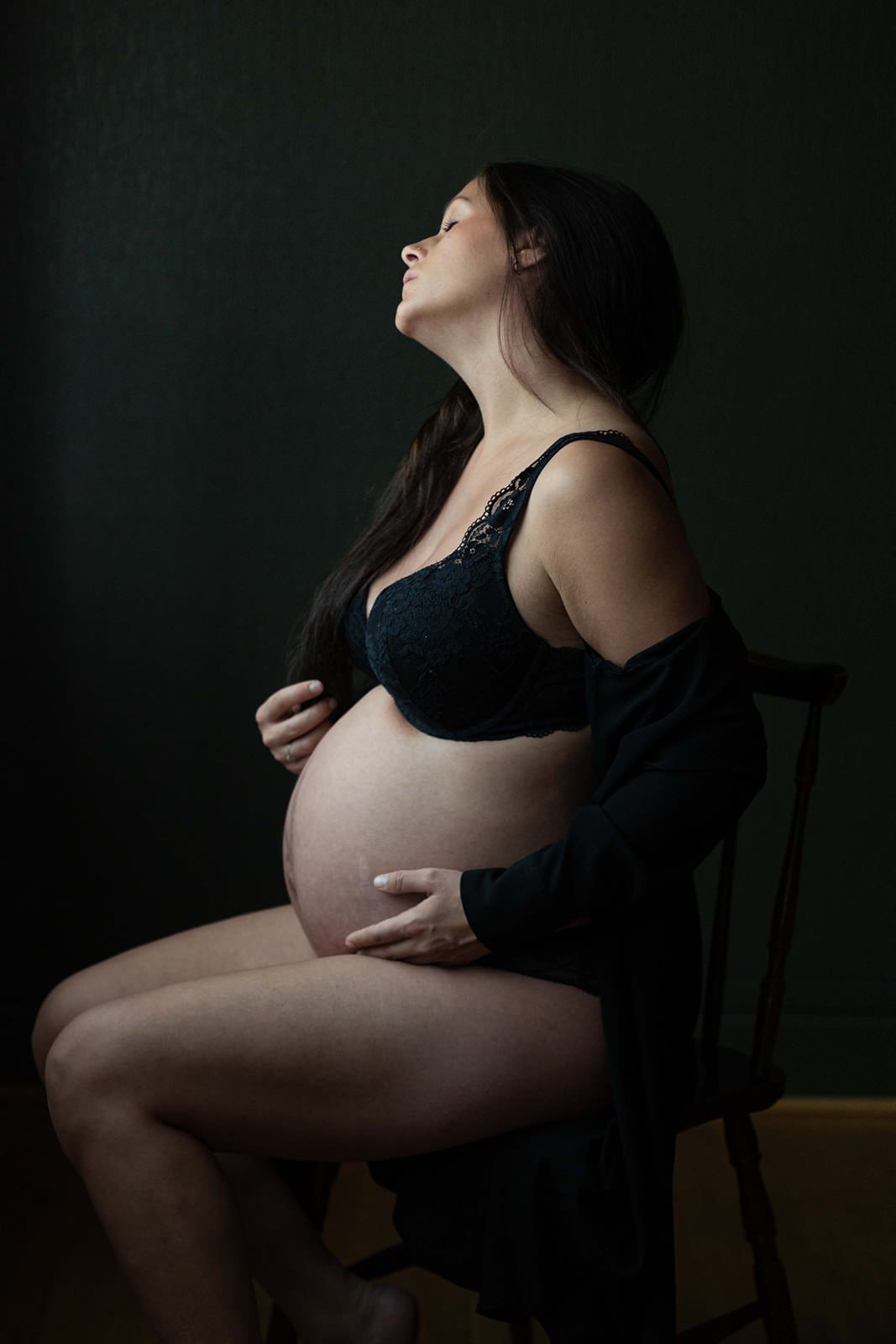 Your belly begins to grow, beautiful curves are emerging, it's the beginning of a great story. You'll get a smooth accompaniment to accept the changes that are taking place.
You'll have intimate, natural and soft images with a touch of poetry.
Whether you opt for a semi-nude, nude or fully clothed shoot, you'll get images that look like you and that you'll want to share with your child later.
Enjoy a calm and soothing moment. Share your douts, joys and doubts in a caring environment. Keep in image your pretty curves, you as a mom.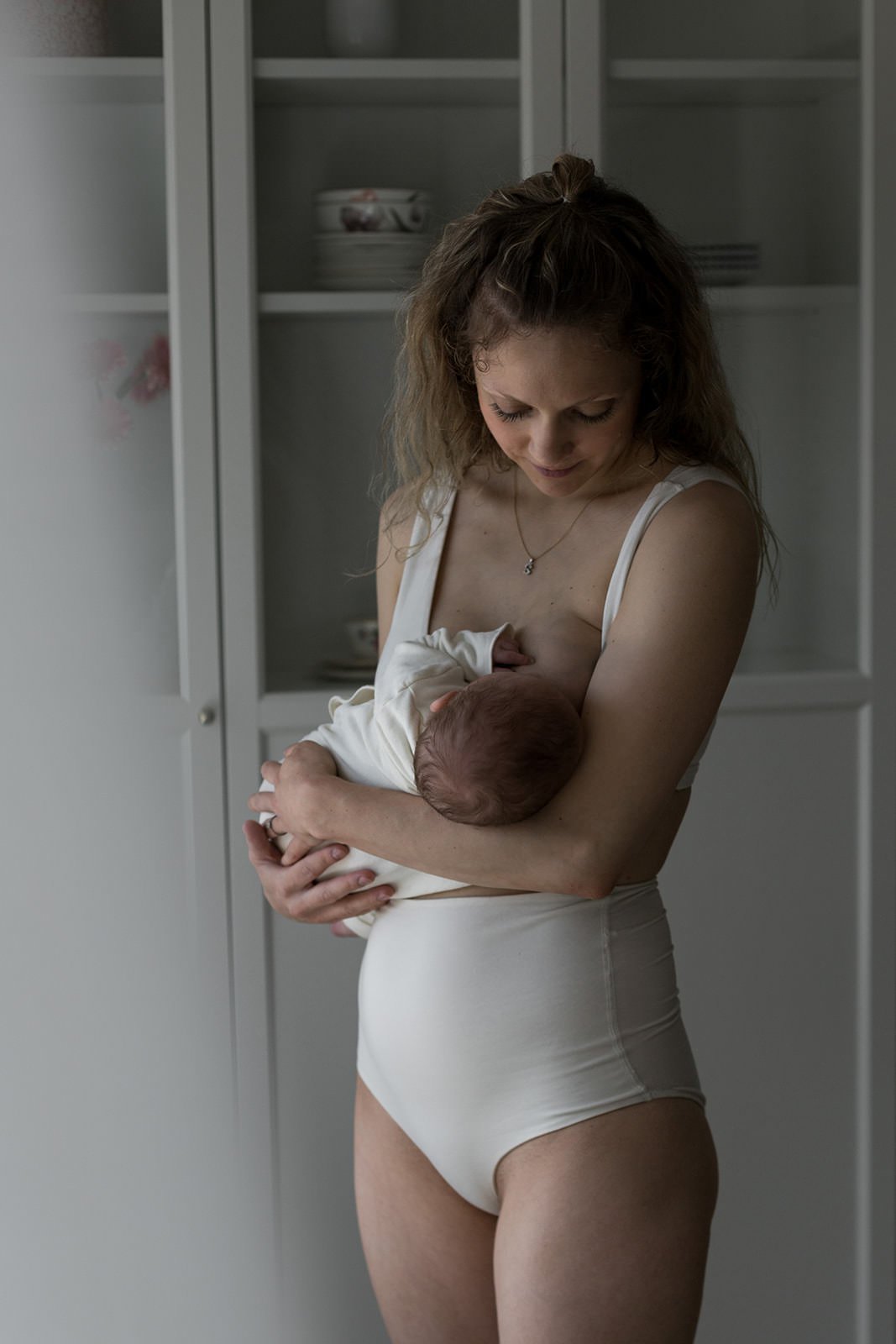 Breastfeeding - Skin to Skin
Imagine your child being able to feel your warmth, your gentleness, your strength and your unconditional love through these images. Imagine your child sitting next to you, huddled, talking about the good old day. Imagine telling your child his/her story and putting something in their hands that will last for generations to come.
This session focusing on the connection between you and your baby. This is an invitation to capture the most beautiful bond of all - the one between a mother and her child.
Keep memories of your breastfeeding. spend some quality time with your baby. find yourself in front of the lens and no longer behind it.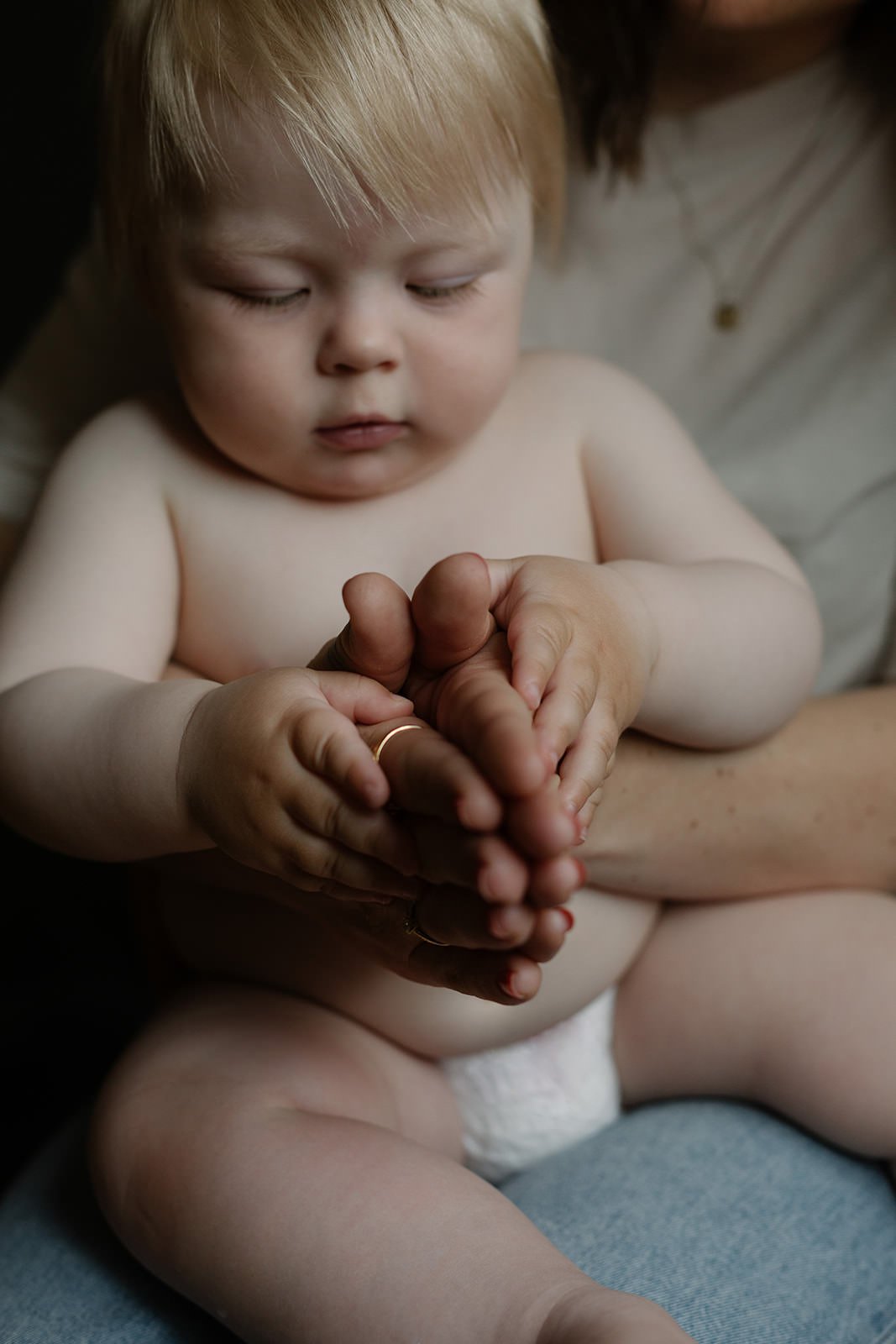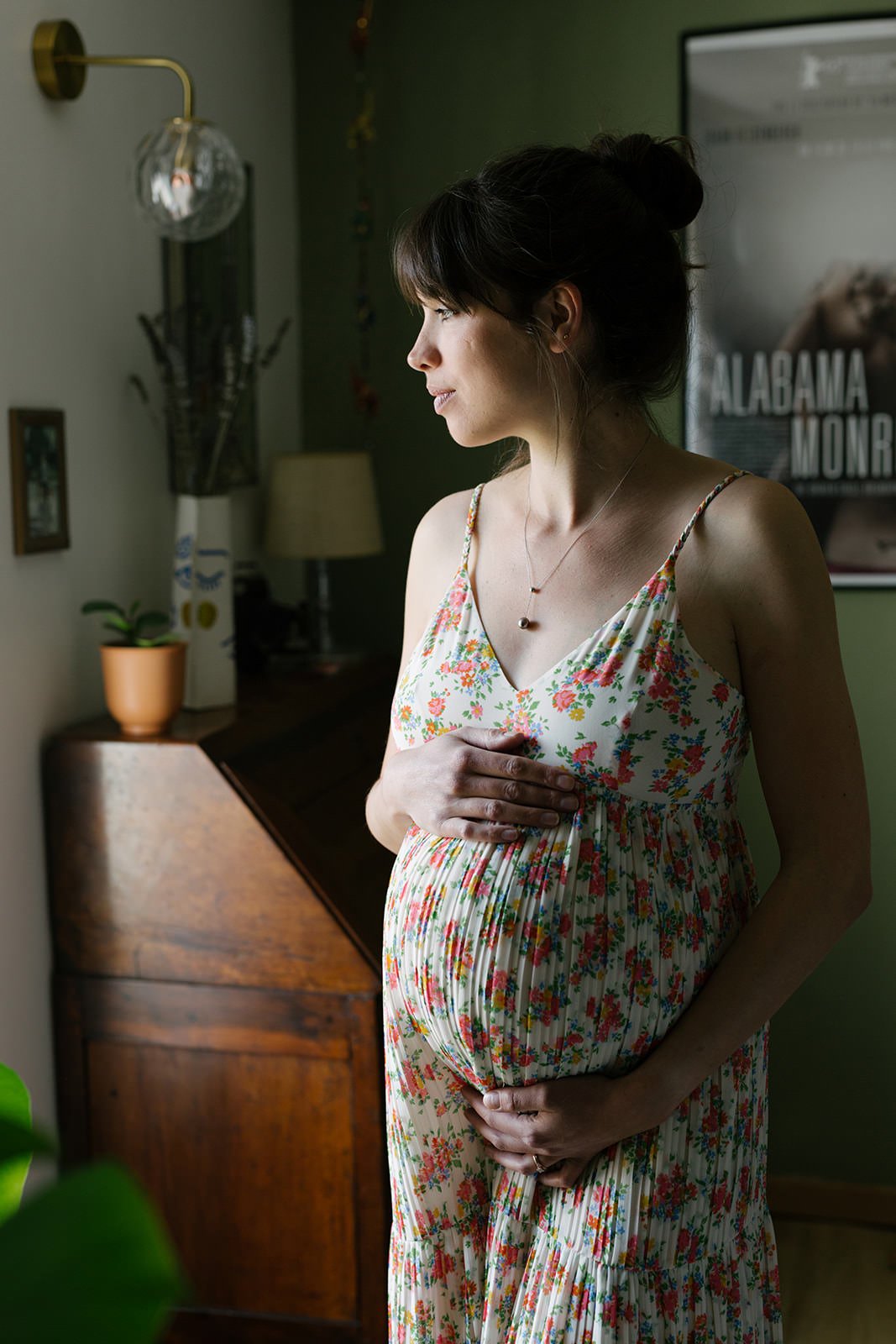 What is included in each of the collections:
• A personal & unique experience: You'll receive the advice you need before and during the session to help you feel relaxed and natural.
• Motherhood Guide : It will be filled with tips and advice, so you don't get caught off guard.
• A personal selection of your images: You'll be able to select the images you like the most in both black & white and color.
• Photo retouching: After you made your selection, the images will be edited to the style you see on the website.
• Access to a private online web gallery: View and download your wedding images via a private gallery available for 6 months and you have full printing rights and unlimited downloads.
Pregnancy & Breastfeeding, Skin-to-Skin
Breastfeeding & Skin-to-Skin
For moms-to-be who want soft and natural images of her carrying life.
For moms who want to keep tender and emotional memories with their baby.
For mothers who wish to keep unforgettable memories of their maternity.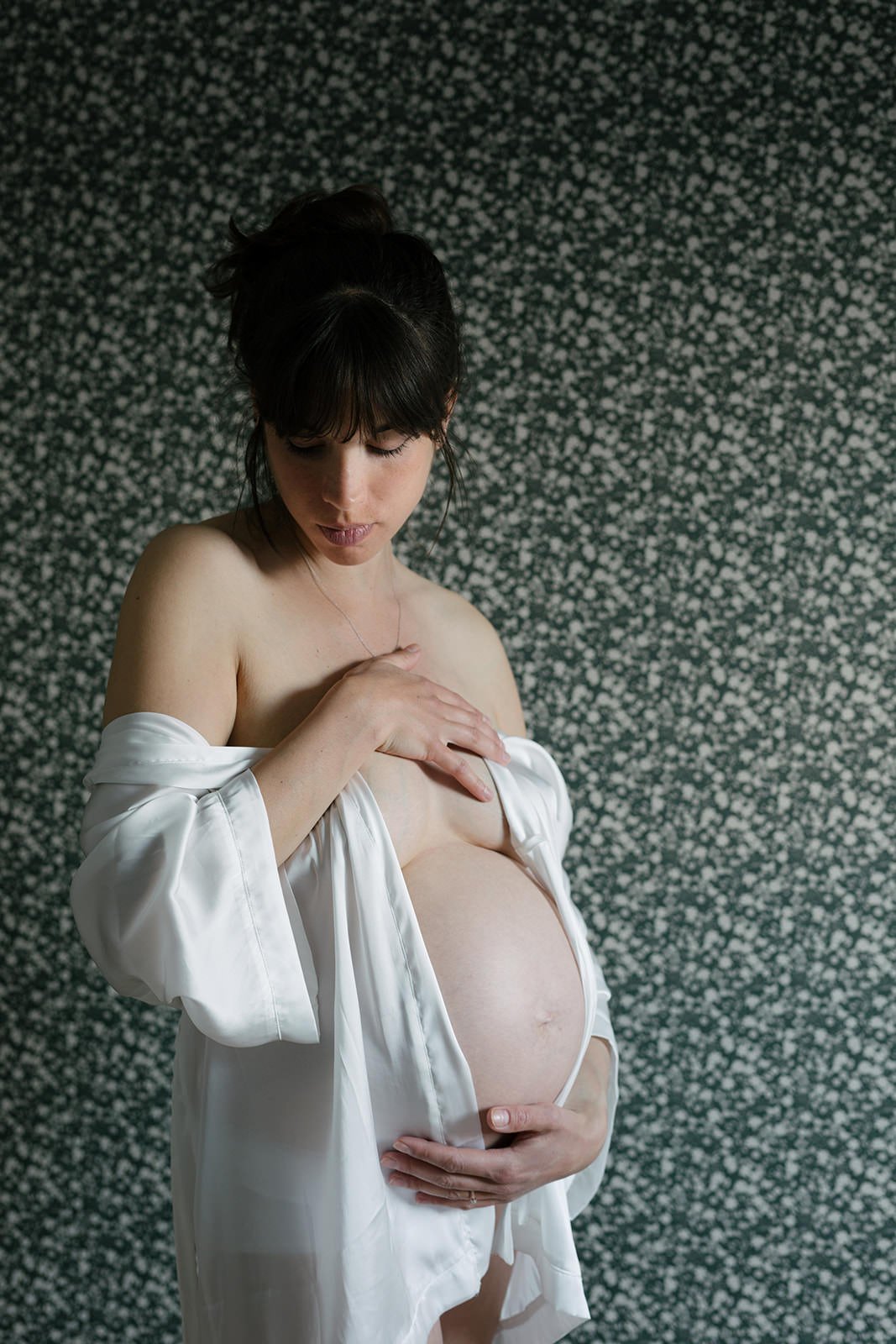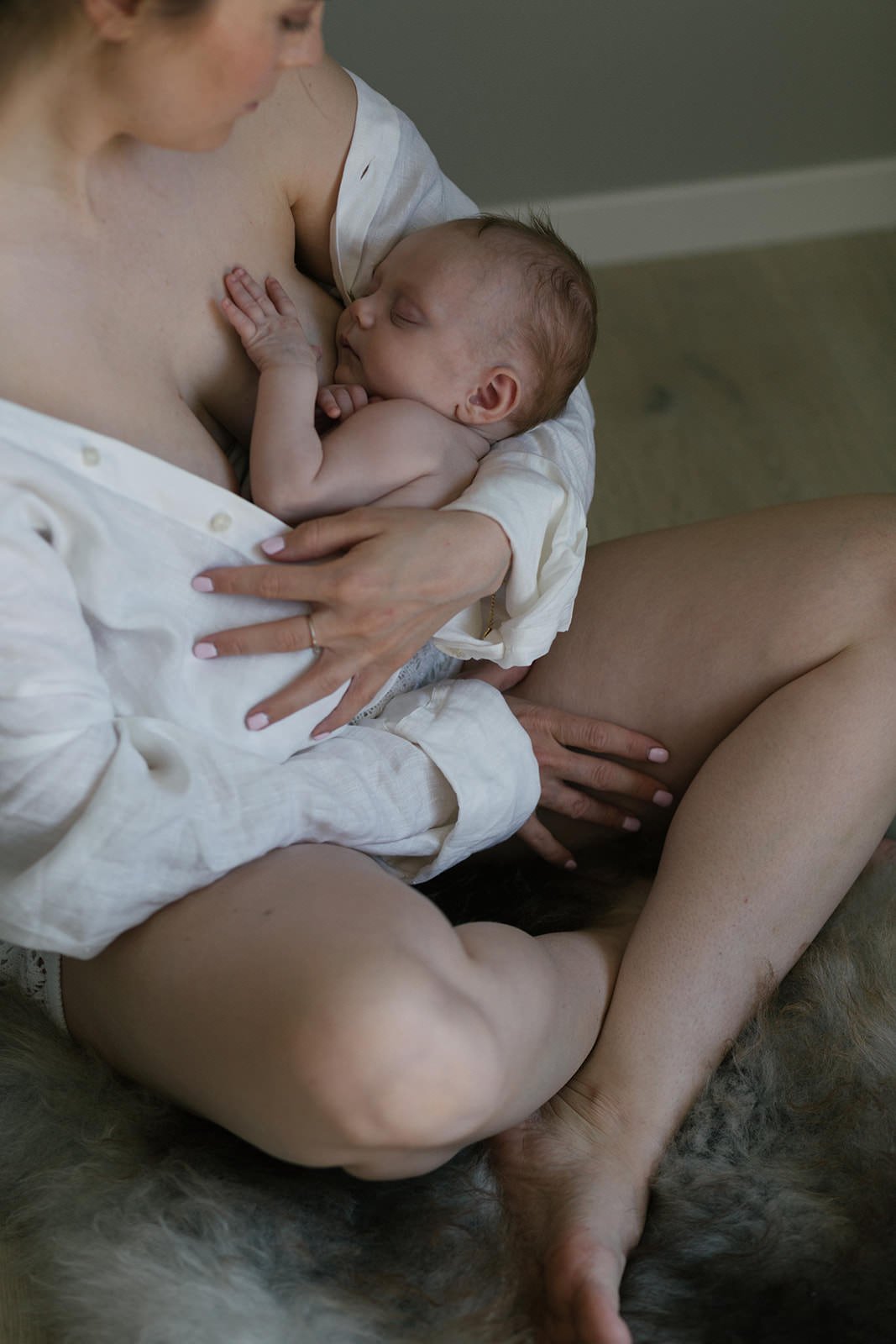 1-hour of coverage:
+ 5 images
+ Possibility to buy more images
2h30 hours of coverage:
+ 15 images
+ Possibility to buy more images
1h30 hours of coverage:
+ 7 images
+ Possibility to buy more images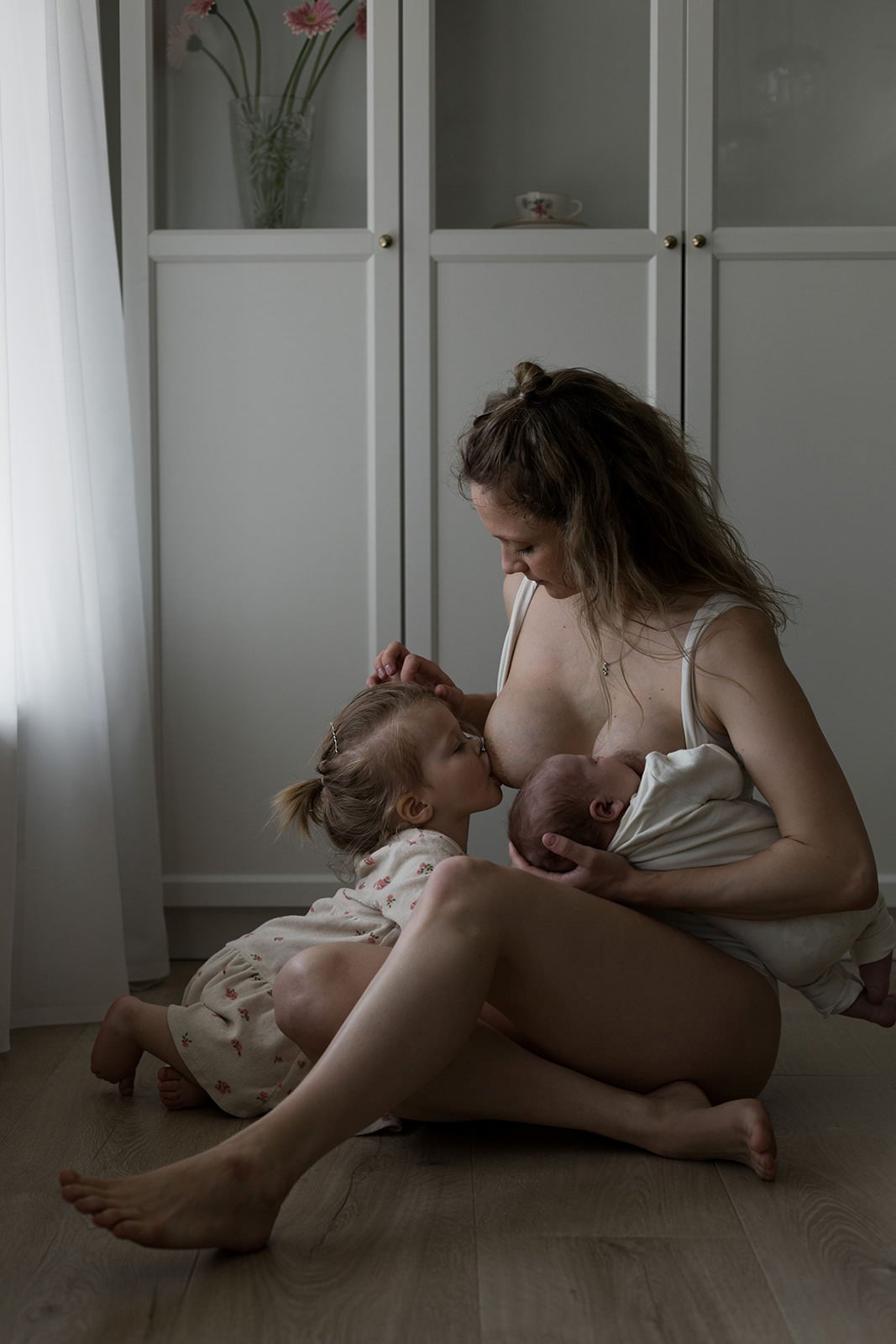 " Even before I met Sophie, I felt safe. Sophie is so comfortable and down to earth, and I noticed that alone in her messages. I'm not really comfortable in front of camera, and I was nervous before the actual photoshoot. But I quickly felt relaxed in Sophie's company, and it ended up that the photography came to go very naturally. I love all the pictures I got from her. Although I'm self-critical, I've had absolutely amazing and beautiful pictures with my kids, and I love every single picture. Sophie has really managed to capture the love and I love the atmosphere in them all. Thank you very much, Sophie. You are really skilled and professional, and I would love to work with you again !"
-Anna