Why do a maternity photoshoot with your baby?
I am always very moved to meet a mother and her child at the very beginning of their relationship. Rakel had already come to see me get pictures of her boy who was just turned 1 year old. I like to talk a lot with you, to discuss this motherhood which is not always very easy to live with, it's not anything to become a mother. It was during our discussions that I explained to Rakel that I also offered a motherhood photoshoot and that I could travel to Stavanger.
To learn more about what a motherhood photoshoot is, you can click here.
I will speak to you with my heart, I know it takes strength and courage to be a mother, more than I ever imagined. Sometimes you must let go and keep trust in yourself and your child because everything ends up passing during the slightly harder times. But ABOVE ALL, I also know that you deserve to be at the heart of this story, offer you these images, and honored your role as a mother.
I dont think that one day you will be able to forget these feelings of the first look at your child, the first kisses, the first hugs but we experience so much in just one day! How to be sure ? Photography has this magic of being able to reactivate your emotions experienced during this day. It's not something trivial a photo shoot, it's an experience that will not be forgotten. It's for these reasons that I wanted to create these motherhood photoshoot, so that you will no regret one day.
A sweet connection between a mother and her son
Look at them ! Aren't they too moving to watch ? I was totally charmed by this sweet connection between them. Mom and baby were very relaxed for this session which made the shooting easier. This is also why I insist that getting to know you before photographing is one of my priorities.
Niklas is a very curious baby who had a great attraction for windows that day. So we let the baby move to avoid annoying him, while playing with. Indeed, listening to your baby is essential during these sessions so as not to make him grumpy. By the way, I love adjusting to your babies and letting them be. Without doubt these little human beings have so much to teach us.
If you want to get more inspiration, you can also visit my pinterest account just here.
I leave you with Rachel's words about our session: "Can definitely recommend Sophie, both for the atmosphere and great photos. It was relaxing and very happy with the result, got many nice pictures at a fair price. Will be happy to return! ".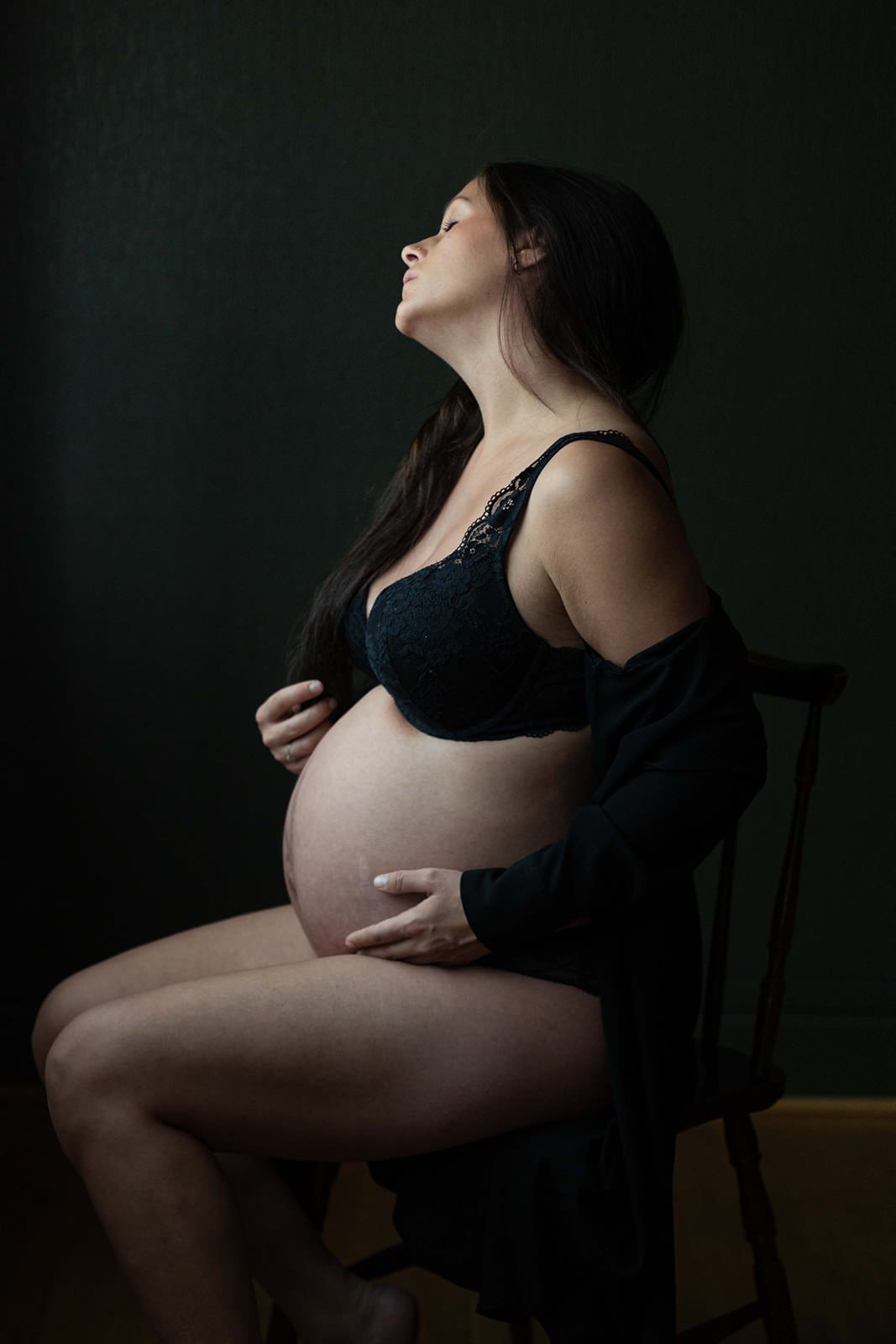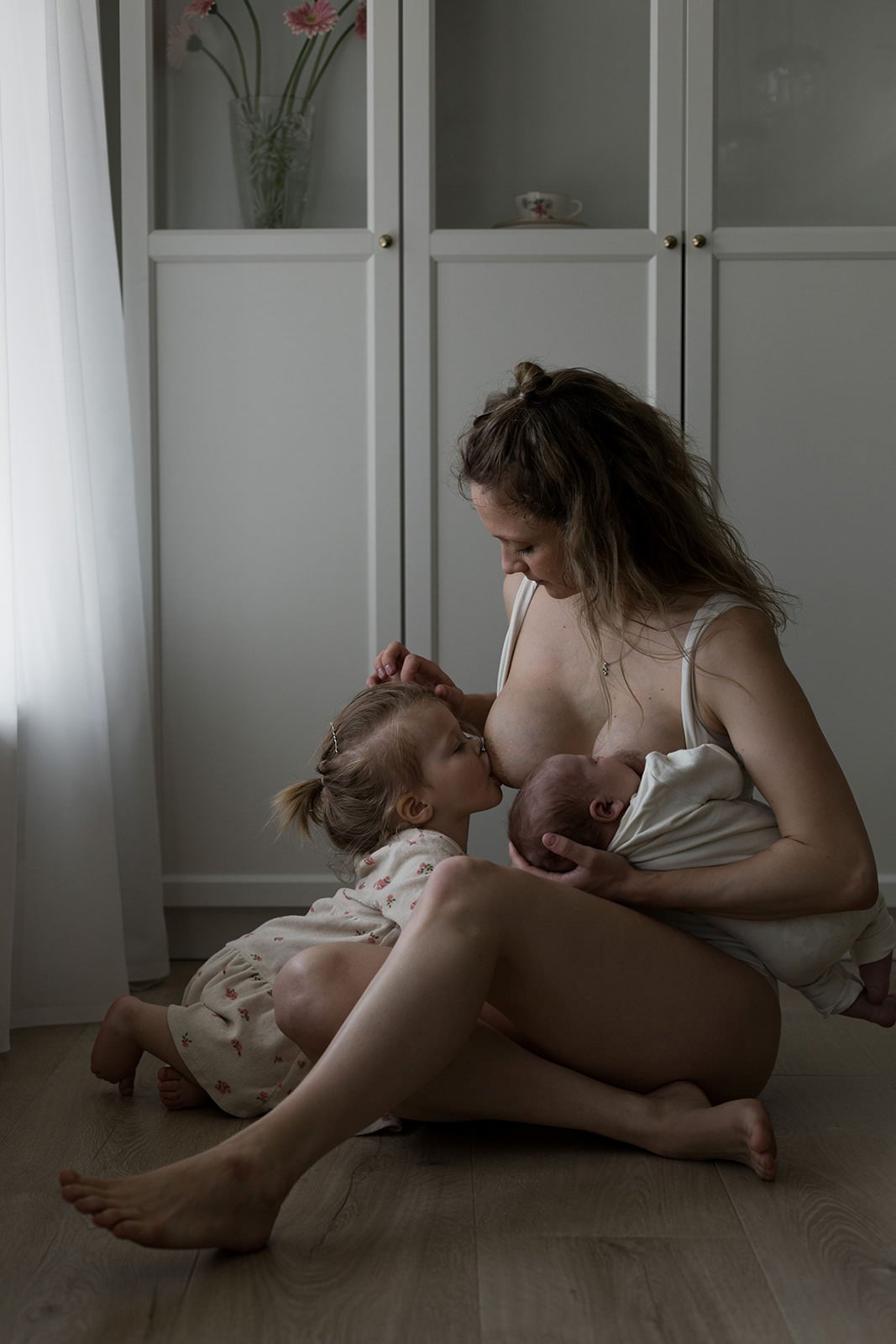 Mother & daughters breastfeeding photoshoot in Saudajøen, Norway
Breastfeeding photoshoot in Sauda, Norway
Pregnancy photoshoot in Sauda, Norway
We took the time to discuss upstream, it is also a very important moment for me, to know your feelings, your apprehensions or your excitement.
I went to meet Anna with her two daughters and what a wonderful time! I was very admiring of this mother who made the choice of co-breastfeeding.
I loved photographing the complicity of this mother with her little boy. It was a calm and soothing moment.