Although today the term "elopement" no longer means getting married in secret, it can still be intimidating to tell to family and friends that you are eloping. You might hear unpleasant things like "how can you do this to your family", "it's selfish to run away"... Criticism and disappointment from those around you can be hard to hear. And yet, it's important to remember that this is your wedding and no one else's.
It doesn't matter what others will think. You are brave to dare to live your dream of an elopement. It's also possible that no one understands your choice, but the important thing is that you have remained as close as possible to your desires. Let's go together and see what's the best ways for how to tell your family you're eloping.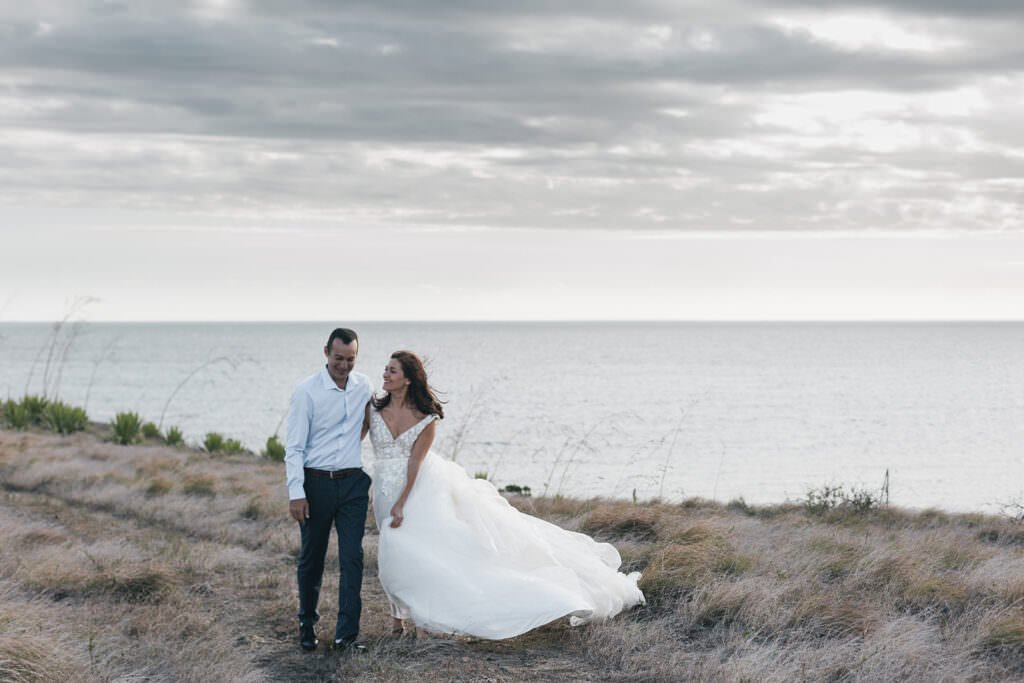 Tell them in person
Your loved ones will be very happy to see you happy! Breaking the news to them in person will let them see how excited you are about this adventure. They will be able to see your smiles, hear your voices and your body expression. The announcement will be personal and they will sense your interest in them.
Also avoid awkward announcements like a social media post before telling them. They will be happy to have the exclusivity and will surely accept the news better.
Explain to them why you made this choice
Another way to share your decision is to let them know your reasons for getting married this way. This can reassure them that it's a well thought out decision and that it's the right one for you.
You could also explain to them that this decision has nothing to do with them but that it's the best way you want to live it for you. Be clear that it's your decision, that it doesn't concern them but also be understanding of their emotions.
Having spoken with a few couples about how to announce their elopement, they said that listing their reasons helps the family better understand them. So when you tell your family that you're eloping you could explain to them that:
You don't want to go into debt to get married
You don't want to be the center of attention
You want something intimate and intentional
You prefer saving to buy a house
You love to travel and dream of exchanging your vows in a unique place
You want to avoid all the stress of planning a big wedding
You want to discover norwegian cabins and be part of an unique adventure
If you can clearly explain your reasons to your family, they will be more likely to support you in your adventure.
Involve your loved ones
There are many ways to include your family and friends in the planning process without being there with you on your wedding day. When you go to tell the family that you are eloping, you can talk to them about how you would like to include them in your marriage. I have listed some ideas below that will allow you to include your loved ones while creating a pleasant and fun environment:
Organize a party
It could be an engagement party, hen/bucks or post-elopement celebration. It can be a fun way to include them at your wedding. You can keep it simple by planning a family barbecue or a restaurant. This can be done a few months or a few days before leaving. You might also consider doing it after your wedding. Thus, you will be able to share with them the photos and videos of this great adventure and show how special it is. Again, do it your way!
Ask them to write letters or videos
What could be more special than being able to read the letters of your family and friends on your wedding day. Asking your family to write you a letter will make the moment so special and moving. Make sure your letter is well sealed to ensure it will be read on the wedding day. Your photographer will keep a memory of this moment for you and your family. If your family isn't comfortable with writing, you can also ask them to send you videos to watch on the wedding day.
Proposing to do a bachelor / bachelorette party
Just because you've decided to elope doesn't mean you can't follow the traditional pre-wedding event. It's just a matter of choice and preference, just like your marriage. So if you want to pre-engagement with your closest friends and family, go for it.
Bring family heirlooms on your wedding day
It can mean a lot to your family. Even if you're not going the traditional route of marriage, that doesn't mean you can't bring heirlooms. Maybe your mother would like you to wear her veil or a heirloom. It's a small gesture that will show your family that they will be included on this special day. Having these items with you will also remind you of all their support and love.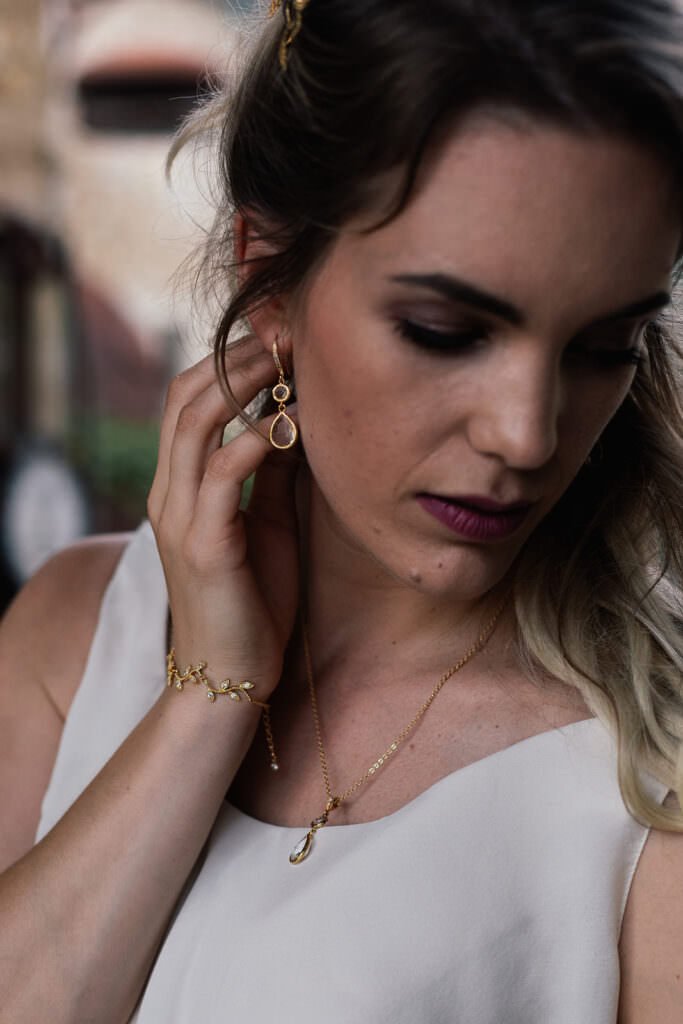 Want to invite them?
If you don't plan to unite without them and your family shares your vision, I encourage you to take them with you! It is also written nowhere that an elopement must only be carried out in pairs. You can absolutely run away with your closest family and friends! This is actually something that is commonly done. To tell the family that you are eloping with them can be a very exciting experience and create a stronger bond between you.
For me, an Elopement is above all an intimate, meaningful and intentional wedding. It is a marriage that must above all reflect your deepest desires and values.
You are ready to plan your elopement in Norway, have a look on my blog post to help you plan your best day
If you want to go further, you can also send me an email now to tell me about your dream day.