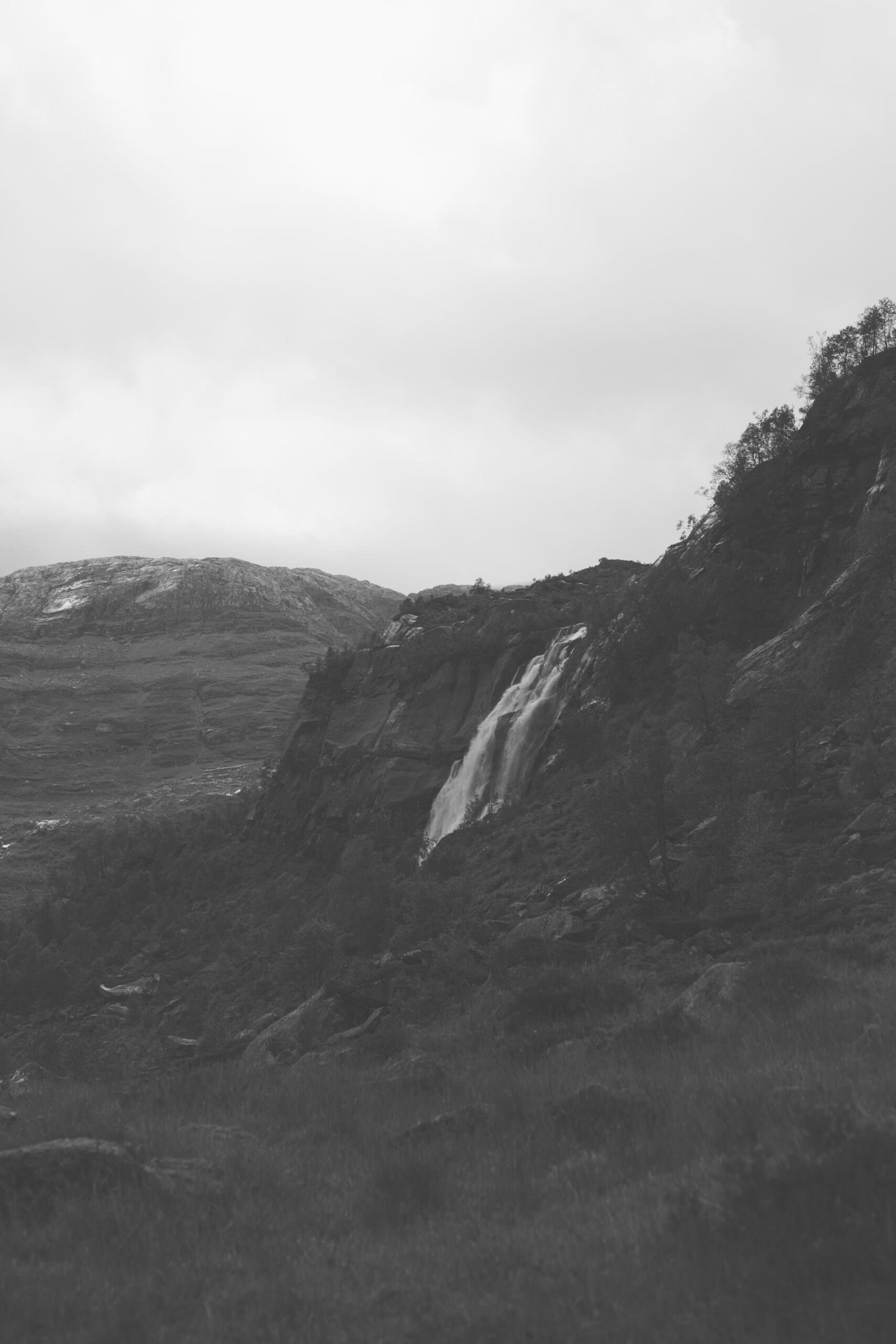 YOU DESERVE A
UNIQUE APPROACH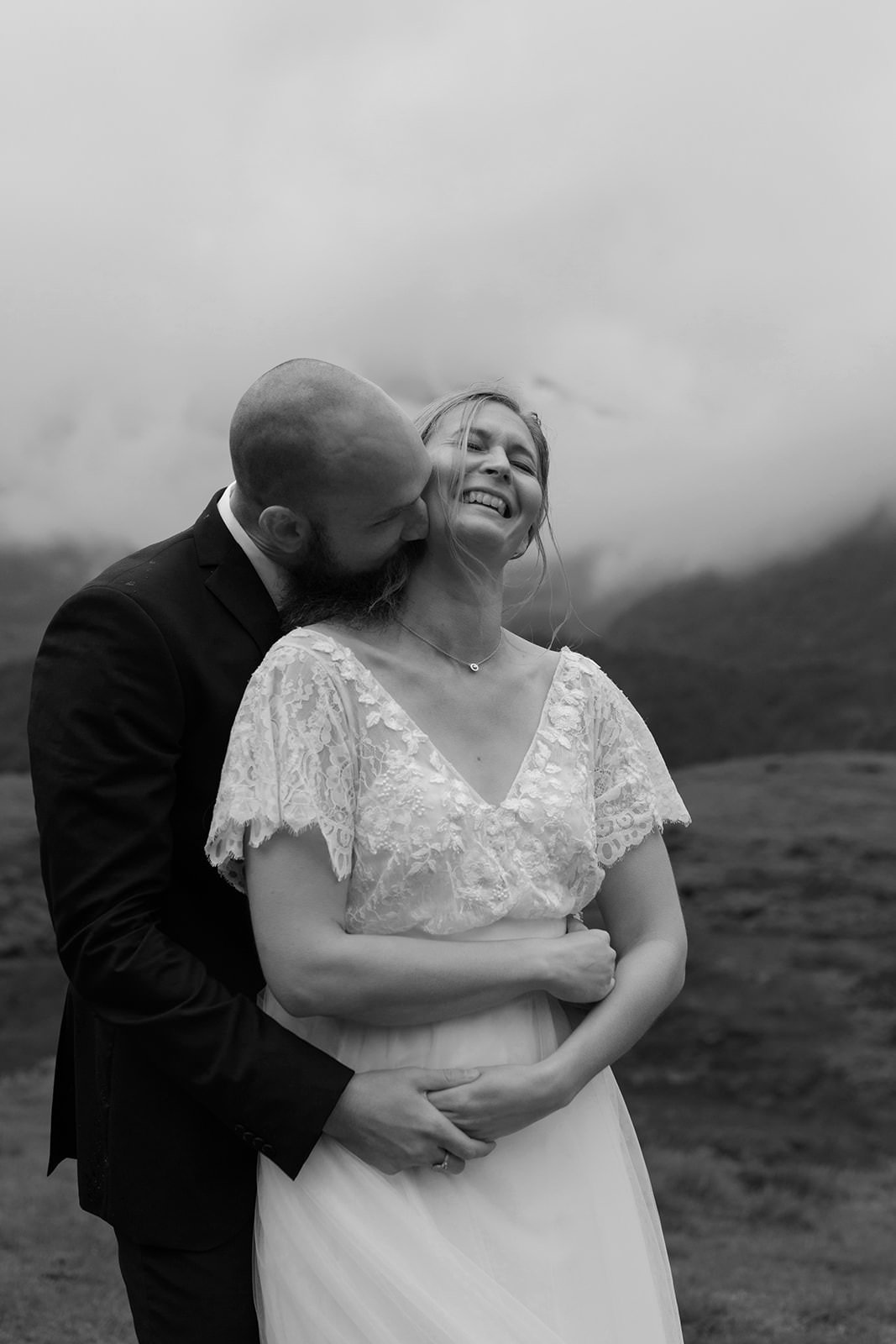 1 hour of coverage, an online gallery with 15 images and a personal & unique experience
4 hours coverage of wedding photography, an online gallery with 150 images and a wedding box.
1 hour of coverage for a pregnancy photo shoot and an online gallery with 15 images.
Fill your life with unique stories to tell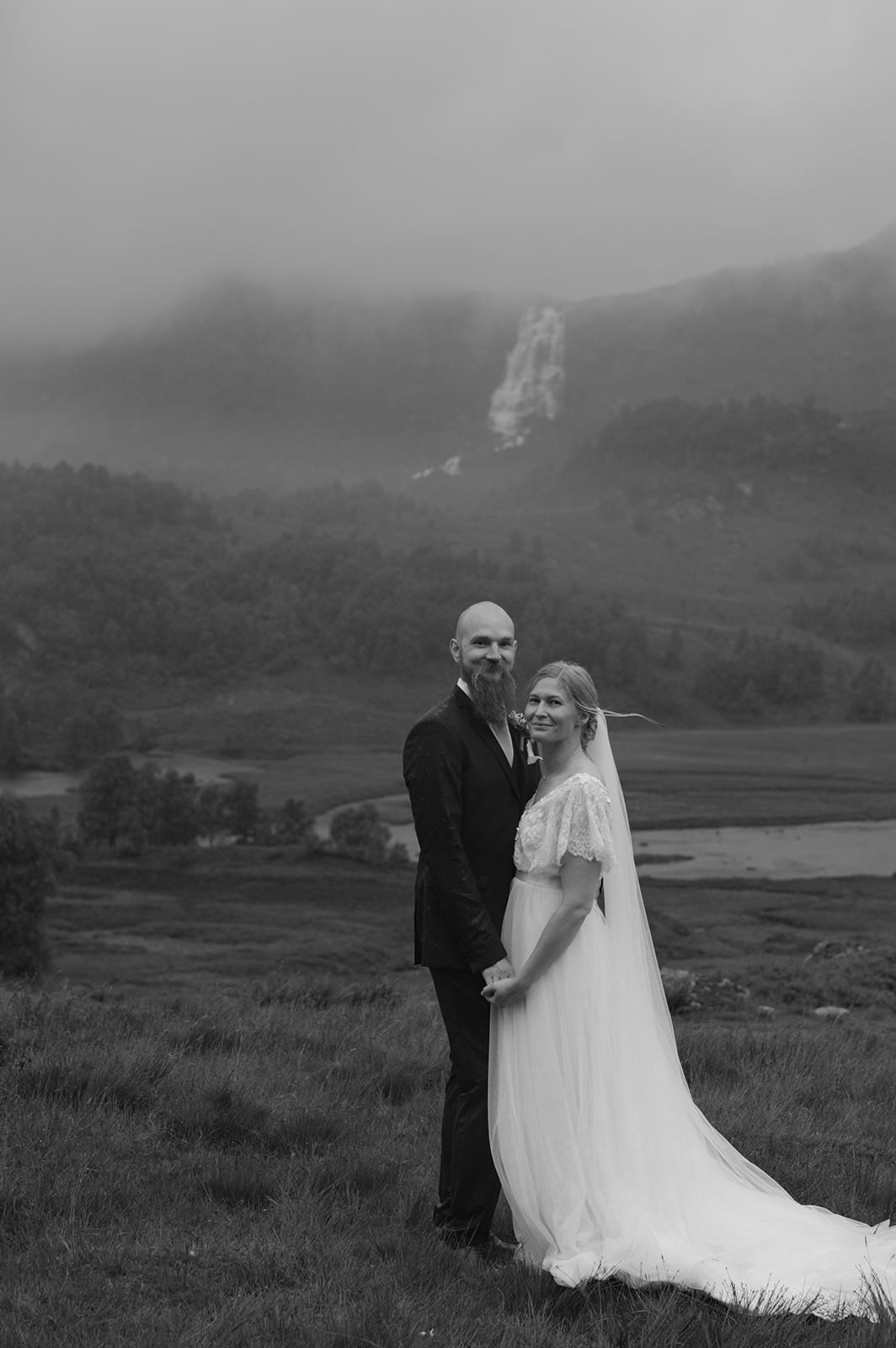 live a unique lovestory in the
middle of nature
An half day photography coverage, an online gallery with 100 images and a personal & unique experience
STARTS FROM: 2 500 €
for women who need to be shown their strength
Discover the beautiful stories of those who trusted me. Consult the styles of images that you'll get through my services.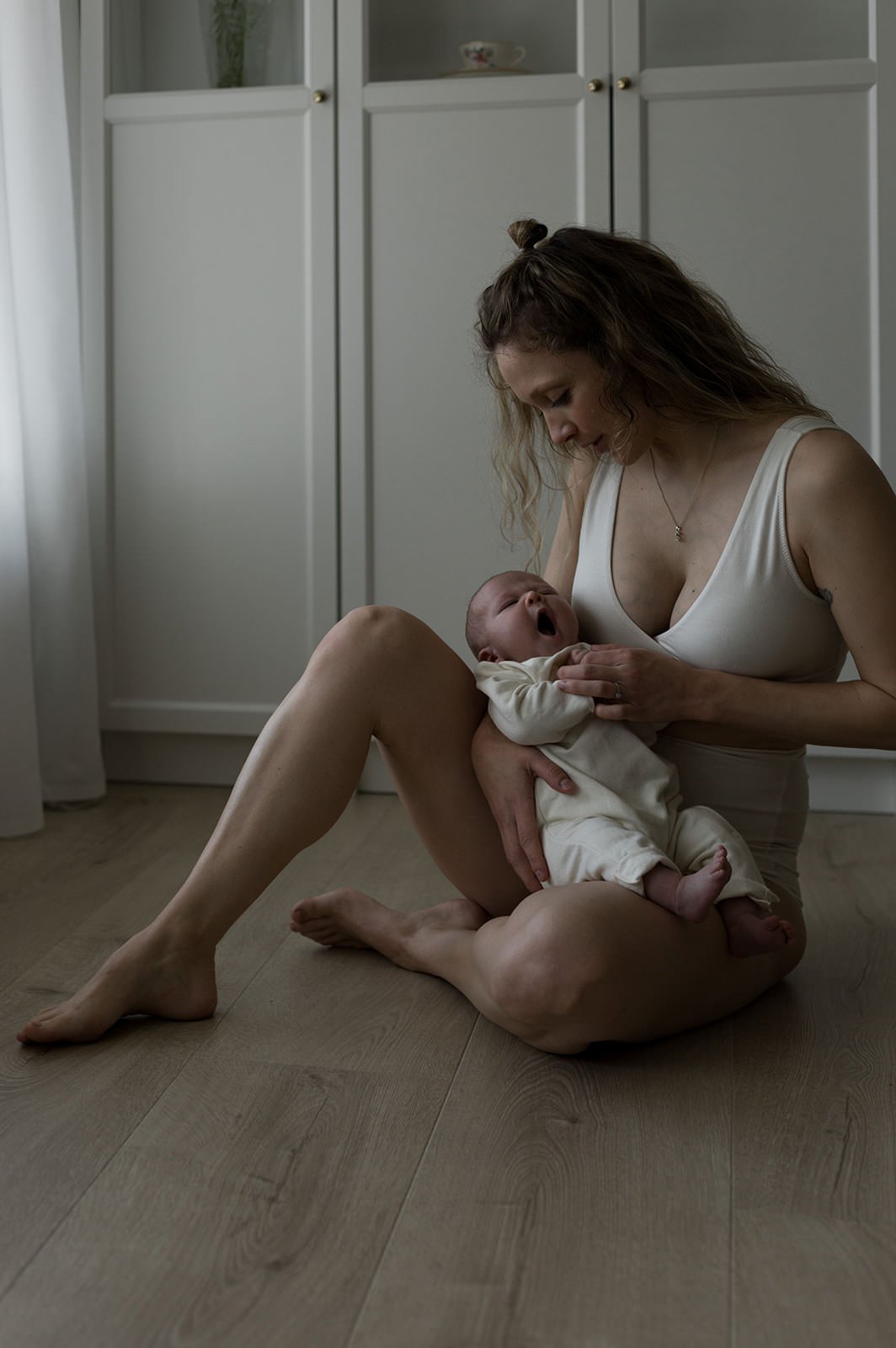 for women who wish to keep a strong link with their baby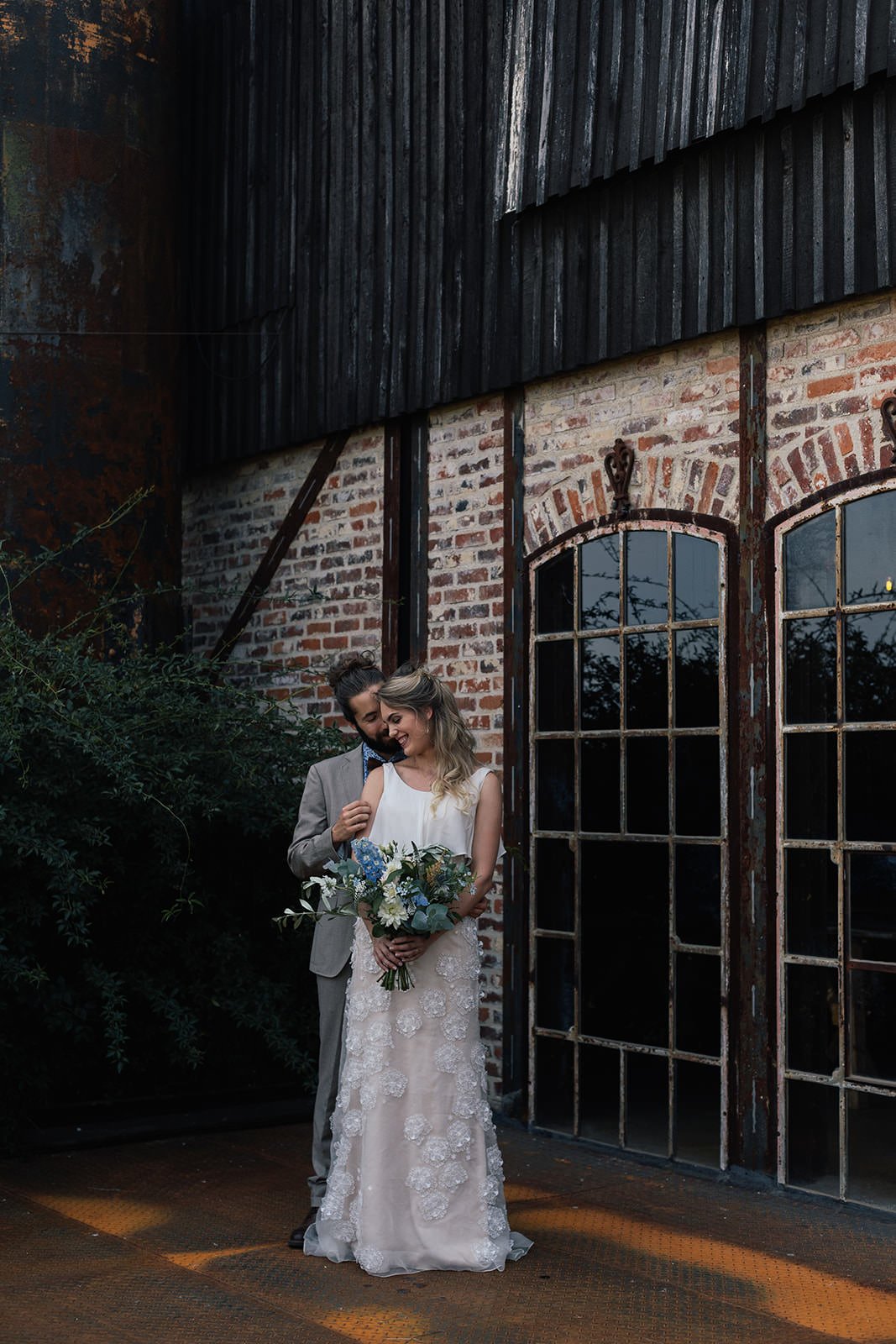 For emotional couples who want a deep connection with nature, seeking simplicity and authenticity
for wandering souls who want to live a unique adventure in the middle of nature
And it's also a question of feeling. You entrust me with your image so it's normal that you feel confident and that communication is fluid together. The more you tell me what you have in mind, the better I can meet your needs. My mission is to bring you the best experience.
you probably have a few questions before taking a decision to book me